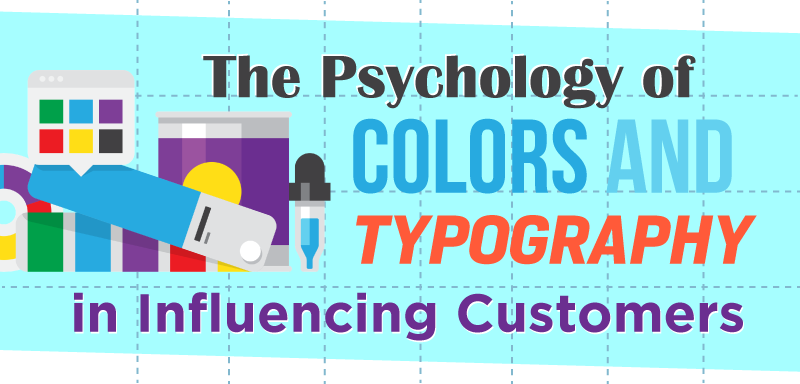 When it comes to graphic design, picking the elements to be used is a choice that isn't made arbitrarily, and should never be. Executed correctly, the different aspects of a design can strongly influence the consumers' decision-making process and make them more likely to want to buy from you. Poor design choices, however, can only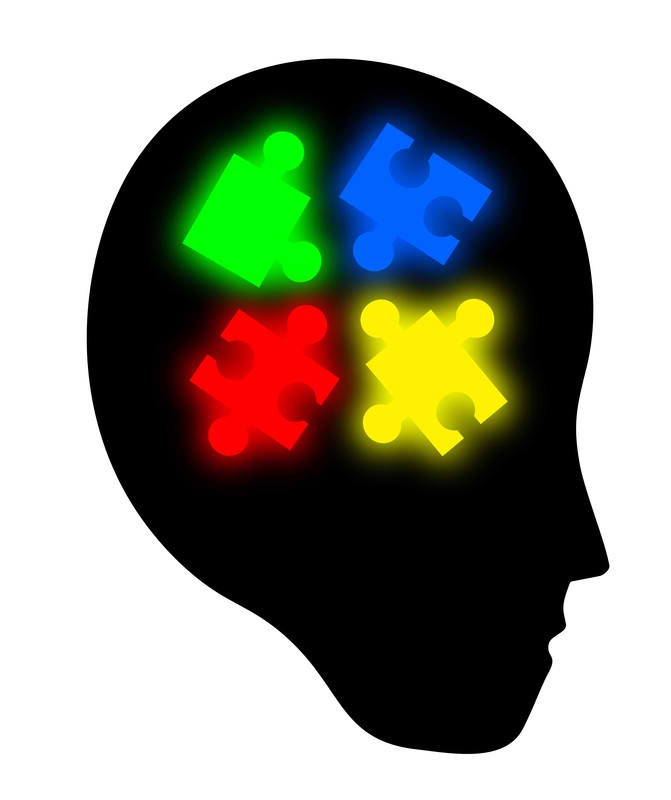 Business owners and digital marketers should take note of these developments and should make moves towards improving and providing more resources for their content marketing campaign. But if they're struggling to get results from all their content marketing efforts or would like to generate a stream of targeted traffic that converts, then they should power up and take their content marketing campaign to the next level – using visuals. Visual content marketing can be the rockstar in your overall digital marketing campaign and you can find out 12 reasons why you should with this next installment from Digital Marketing...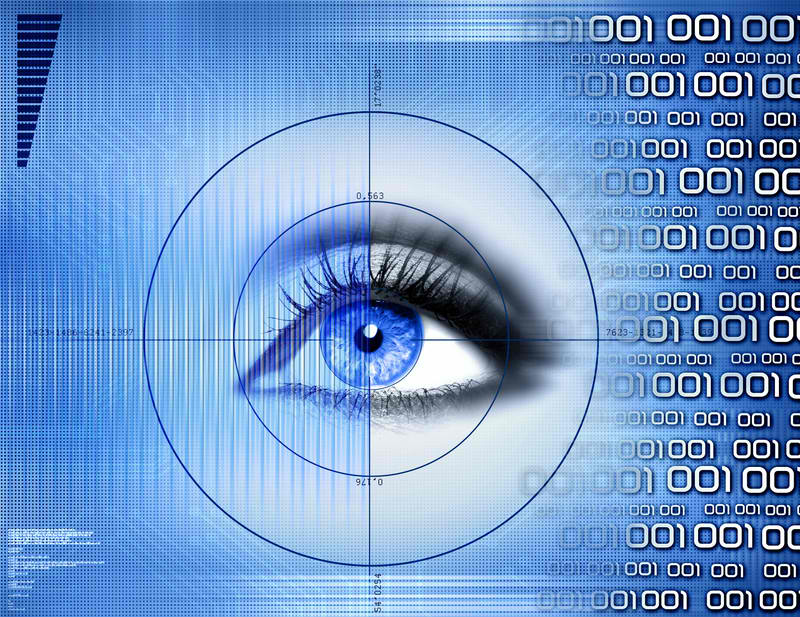 The fact that the Visual Web is growing more popular and more powerful just can't be ignored and major social networks know this. These social media giants are seeing the power of the Visual Web and what its implications are regarding the future of the Internet. Join us as we explore more amazing facts, figures and statistics about how this phenomenon is shaping and shaking the online world.