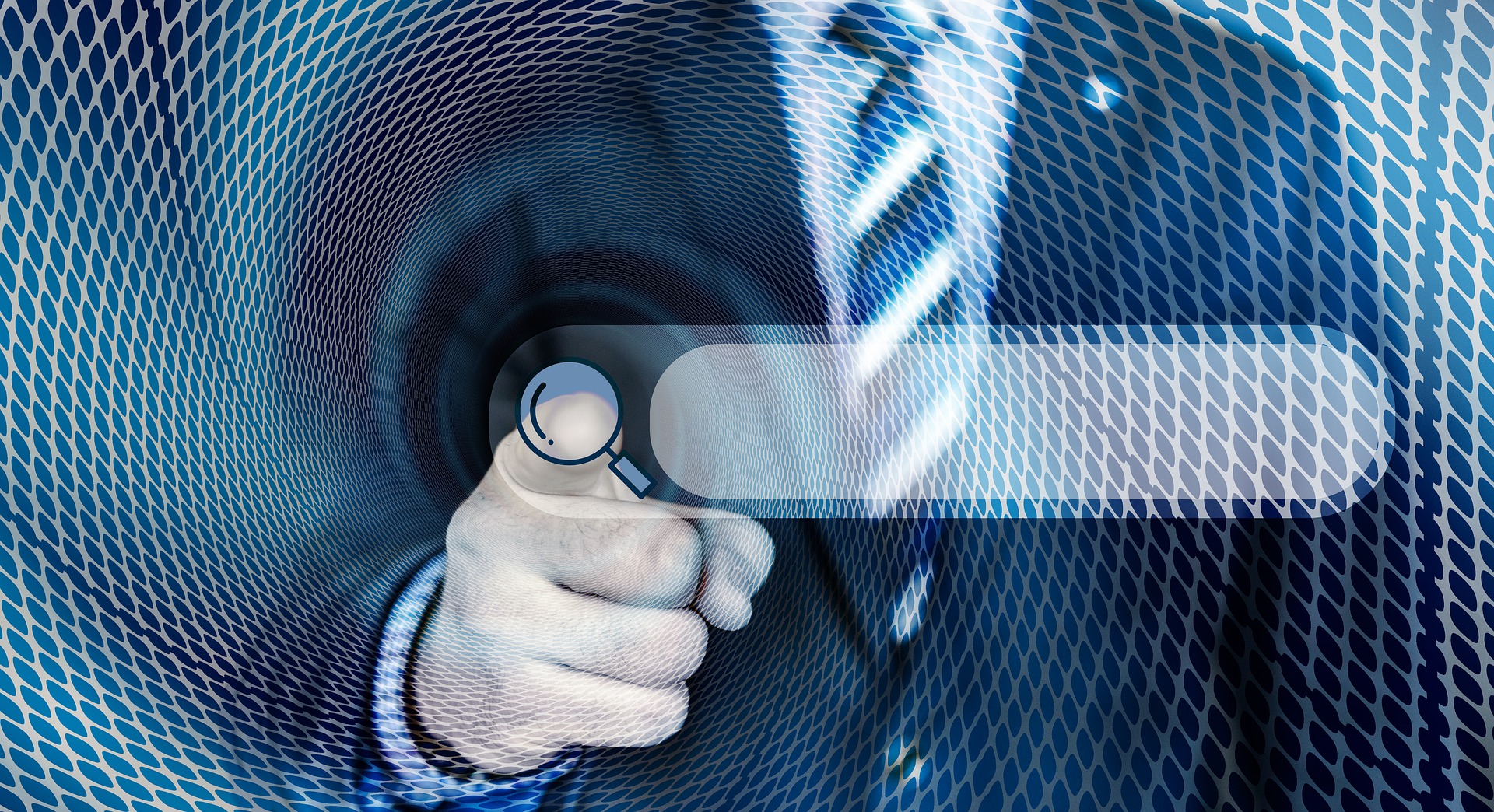 For most business owners, brand visibility is a vital component of success and remains one of the unchanging aspects of marketing. That's why in this digital era, businesses that have online presence tend to grow 40% faster than businesses that do not have any online presence or any website to promote the business online. One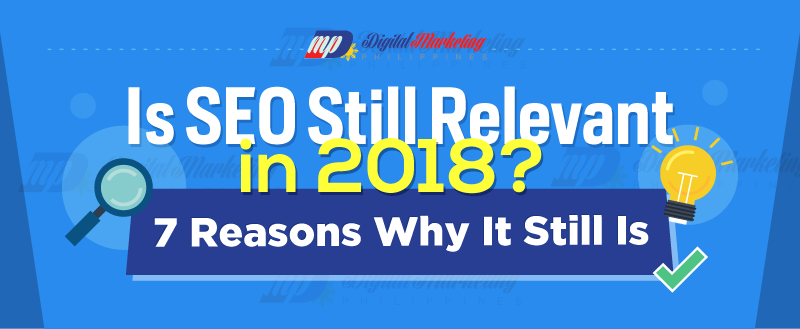 Whether you are a small business, a growing corporation, or a global brand, it is still essential, because organic search is perhaps the most valuable marketing channel nowadays. But because it involves a lot of legwork and effort, it's hard to justify why you'd have to partition a significant portion of your marketing budget into this one strategy. Especially in this decade, when more and more technologies are allowing you to become more visible to your audience outside of search engines. So, is SEO still relevant in 2018? Would your business survive even if you don't necessarily put an effort...
Jomer Gregorio -
October 2 2014 - 2:52 PM -
Local SEO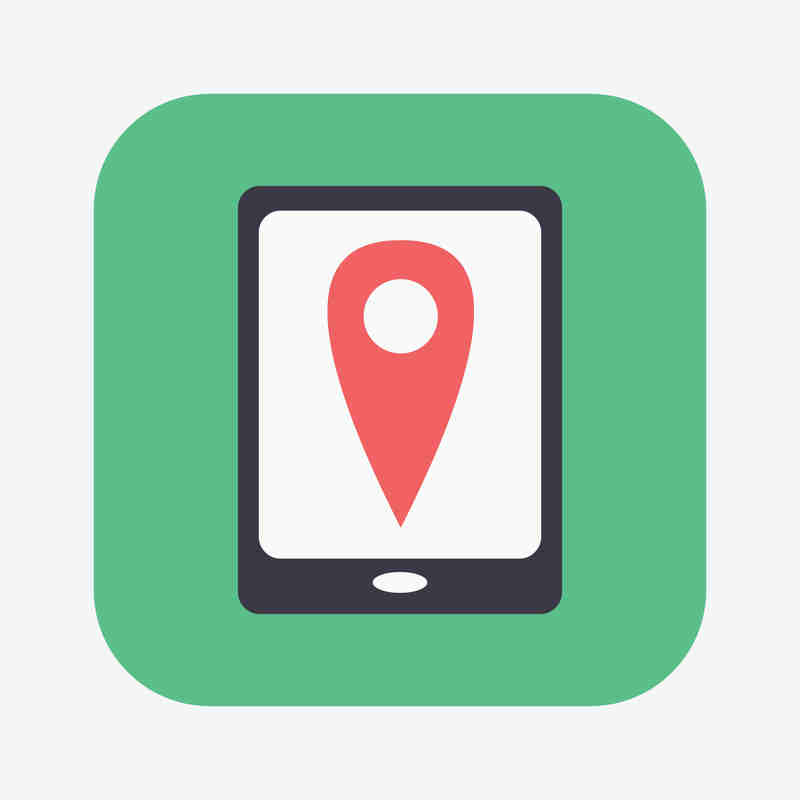 The following list is comprehensive guide on how to execute a successful local SEO campaign can bring a steady traffic of prospective customers to your business.