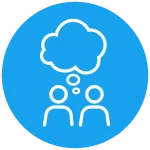 Social Media allows you to do social listening.
Through social media, you can already have an instance access to the thoughts of your target audience, including their raw thoughts and honest opinions. You can have an idea about their emotions and preferences, too.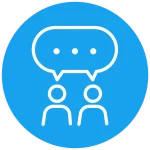 Social Media allows you to freely interact with them.
Now, your customers are just within reach. You can simply tweet them or have small talks with them via chat services. This way, you can have a better idea on what they really want and need. All these bits of knowledge can guide you as you come up with your new lineup of products and services.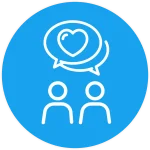 Social Media strengthens your relationship with them.
Through social media, you can now easily connect and even engage with your customers. Therefore, it allows you to establish and even strengthen a relationship with them. This way, you can earn their trust as well as their loyalty. You can also make them feel that you are not just a business owner wanting profit from them—you are a friend who truly cares.