50% payment is required before the work is kick-off.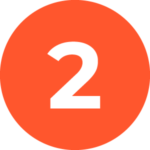 50% payment will be paid upon client confirmation of successful transfer.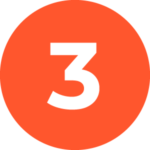 If the project extends on the 4th month due to the client's inability to approve the changes being implemented, the project is considered completed and the remaining 50% of the payment shall be fulfilled.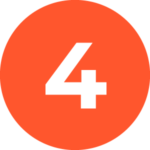 If the client decides to continue the project on the 4th month, they need to pay an additional 30% of the overall package price in addition to point 3.