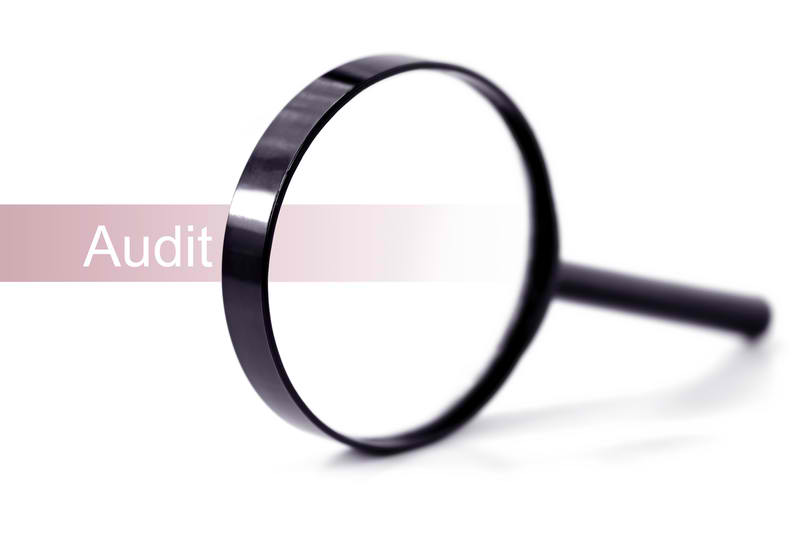 Conducting an audit of your digital marketing campaigns is like a self-check routine that allows you to gain considerable understanding of how your programs are performing and how you can speed things up for your Return of Investment. The following article from Digital Marketing Philippines provides business owners with a guide on how they can effectively conduct a performance audit of their digital marketing campaigns. From there they can gain insightful knowledge of what to do next to further improve their marketing efforts – and take their businesses to the next level.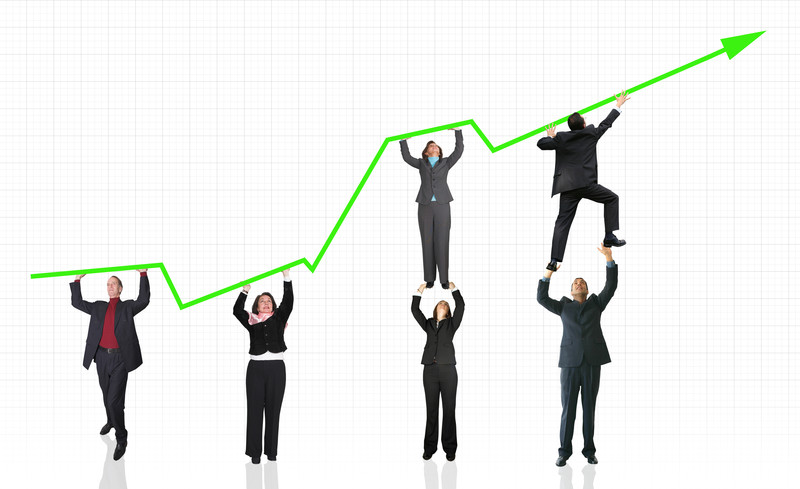 The face of business as people know it has drastically changed in recent years with the advent of advances in digital, online and social media. The impact of the Internet in many aspects of people's lives have carried itself over to almost all markets ever conceived, with digital marketing driving at the helm of major promotional and advertising campaigns.
Digital marketing campaigns have become important options with regards to reaching a wider audience. Going digital means going online and, as such, provides you with a flexible marketing potential. Since technology has quickly advanced during the last half of the century, strategies concerning marketing have also followed out, it provide both new as well as interesting ways in reaching wider audiences. One of these technological innovations is digital marketing. Such a campaign lets your business successfully reach more customers and increase sales volumes due to its versatile nature.