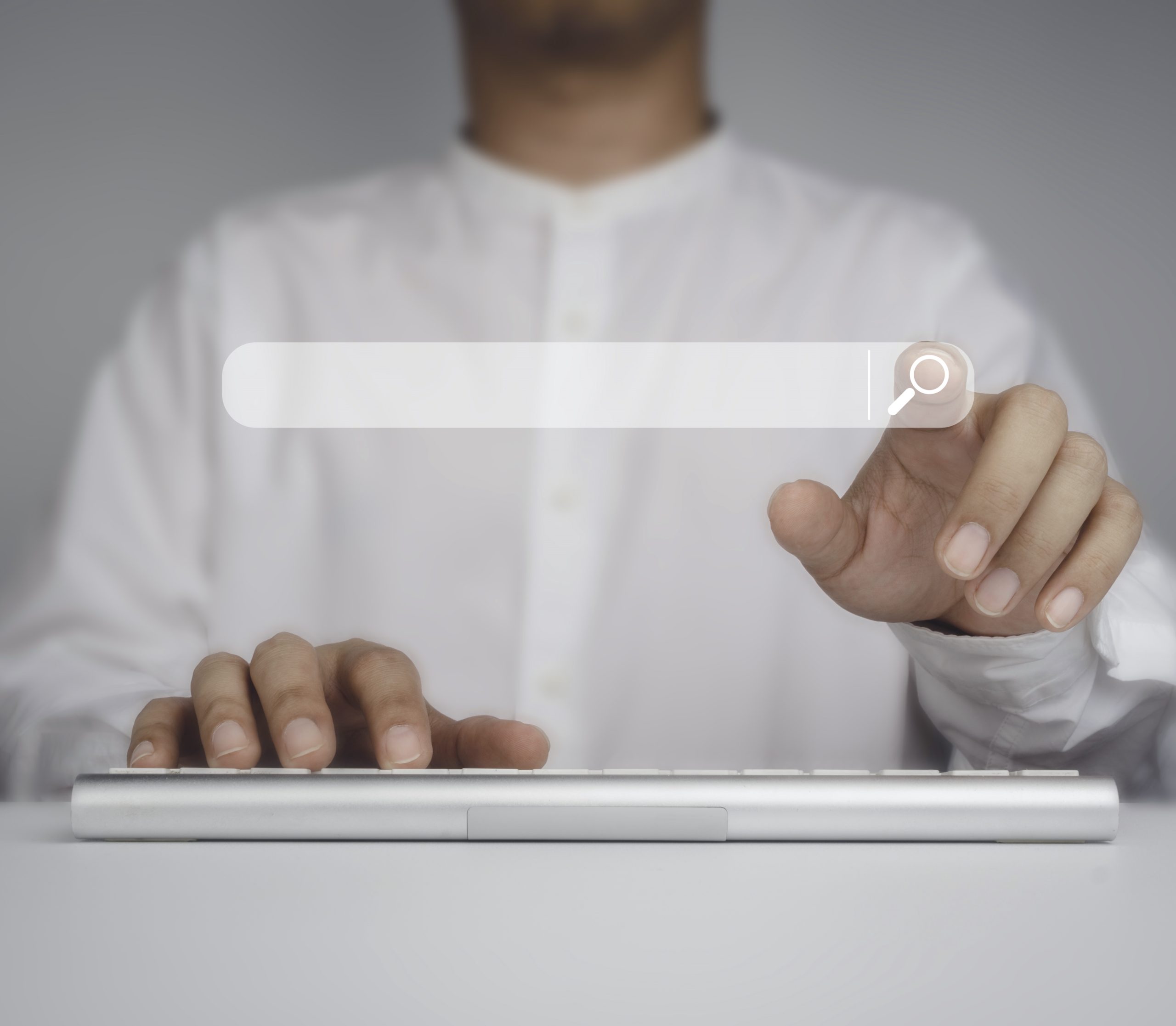 The following describes the most popular trends in SEM that created radical waves in the marketplace over last few recent periods. These trends are expected to continue picking up pace towards the end of 2021. and are predicted to create even bigger waves next year and the periods to come.
Jomer Gregorio -
April 2 2020 - 12:36 PM -
SEM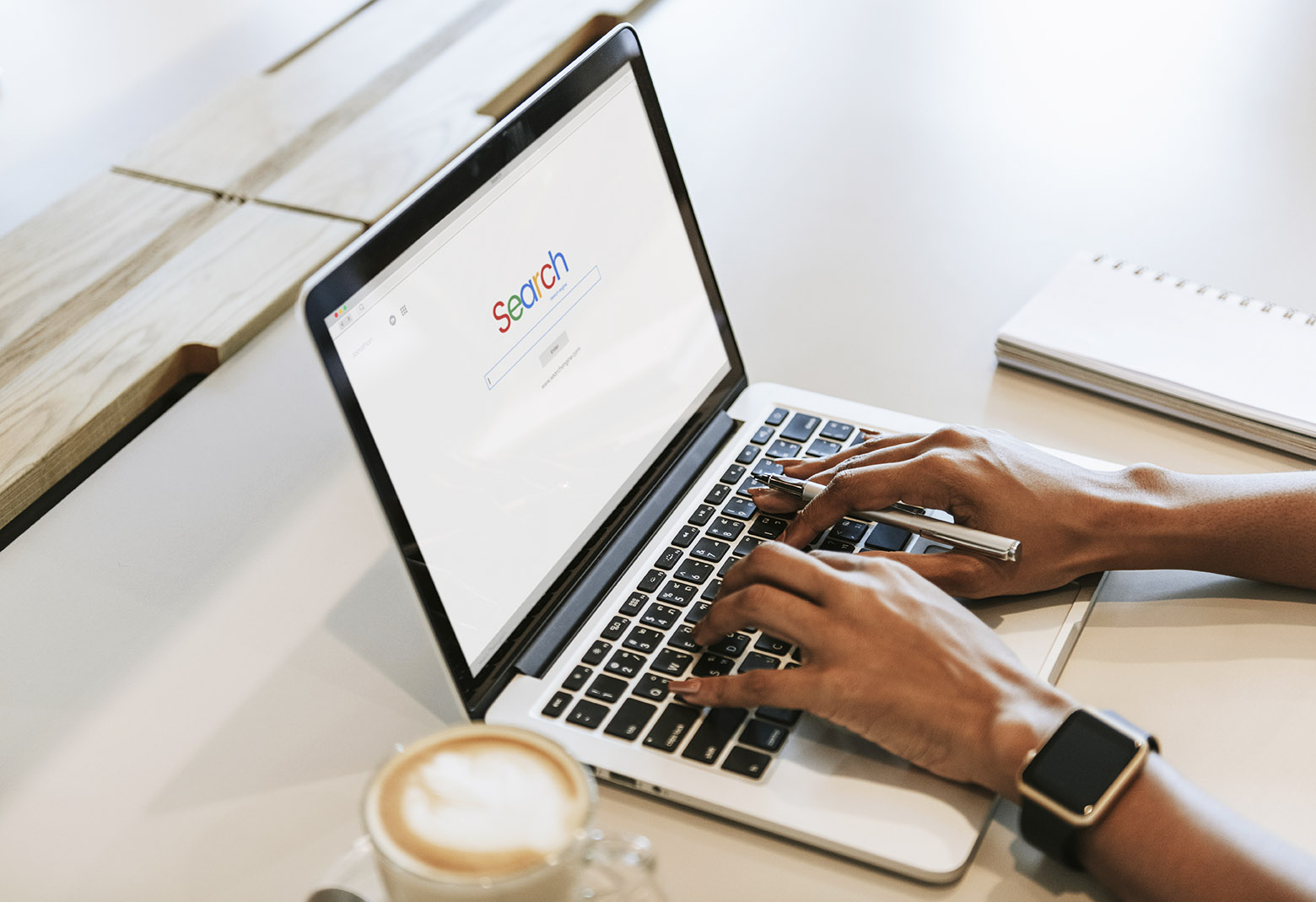 While many sectors still believe highly in the relevance of Search Engine Optimization (SEO) and Search Engine Marketing (SEM), many is very interested to know just what the future holds for paid search, PPC, paid social and other integral elements of Search Engine Marketing. 2020 is a visionary year particularly for startups and new business.