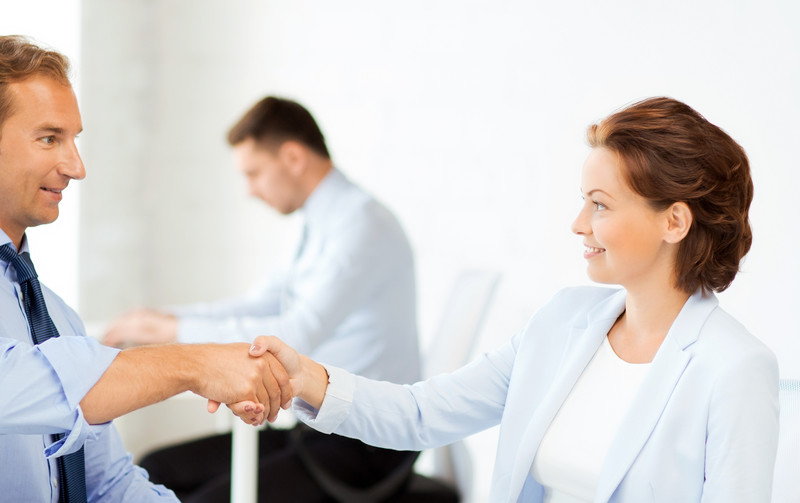 We are about to uncover how customer journey mapping works and why its important for your business.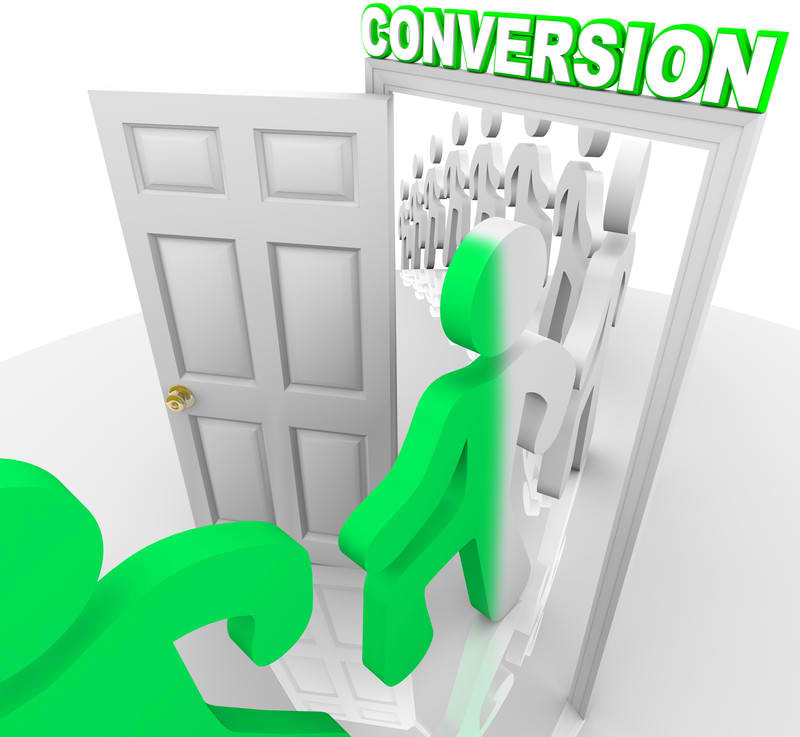 There may be many questions entering your mind about what Conversion Rate Optimization (CRO) is and what it does and how it can eventually help business owners and digital marketers reach their main website goals and purpose. The following provides a brief introduction to Conversion Rate Optimization (CRO) as presented by Digital Marketing Philippines in a bid to jumpstart your website optimization process – and finally achieve your conversion goals.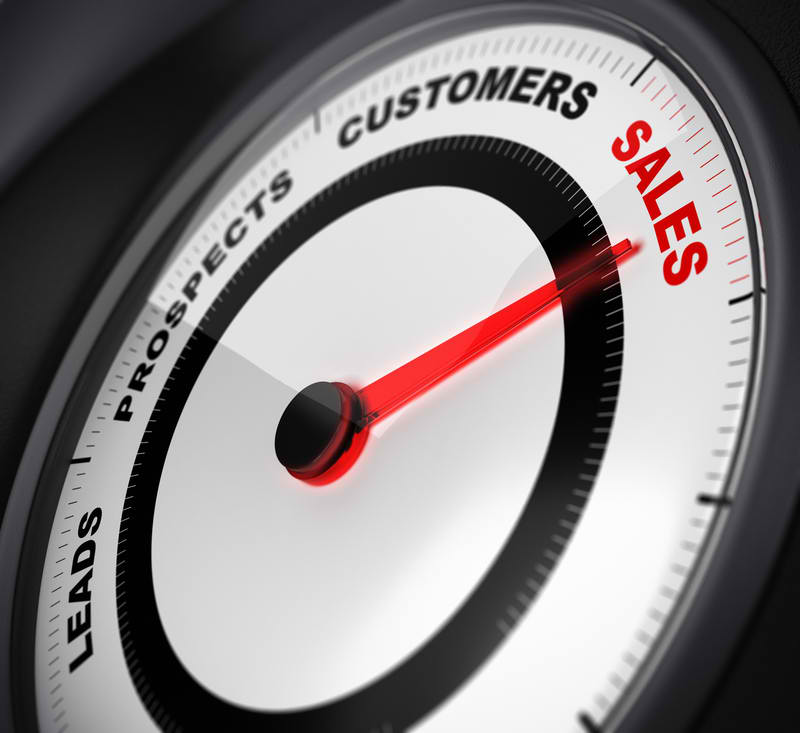 The process of improving your Digital Marketing conversion rates is aptly called Conversion Rate Optimization. It is one of the most overlooked processes in Digital Marketing but it is during this stage where the main purpose of your website should be realized – whether to gather contact information, increase subscription to a newsletter or training program, or product purchase.