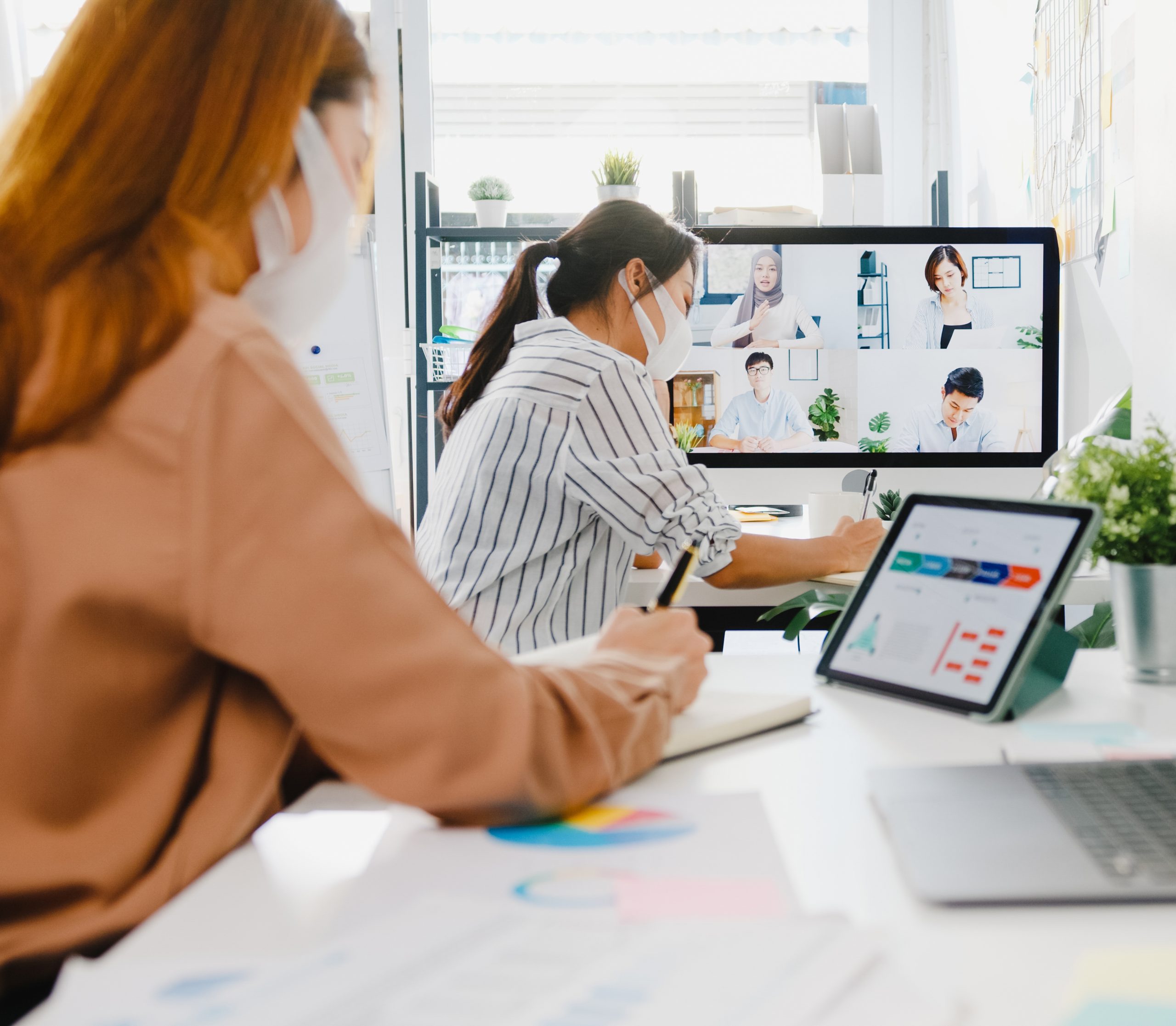 With online access available to more than 60% of the world's population, it is a logical choice for advertisers to realign their campaign towards a robust digital strategy more than ever.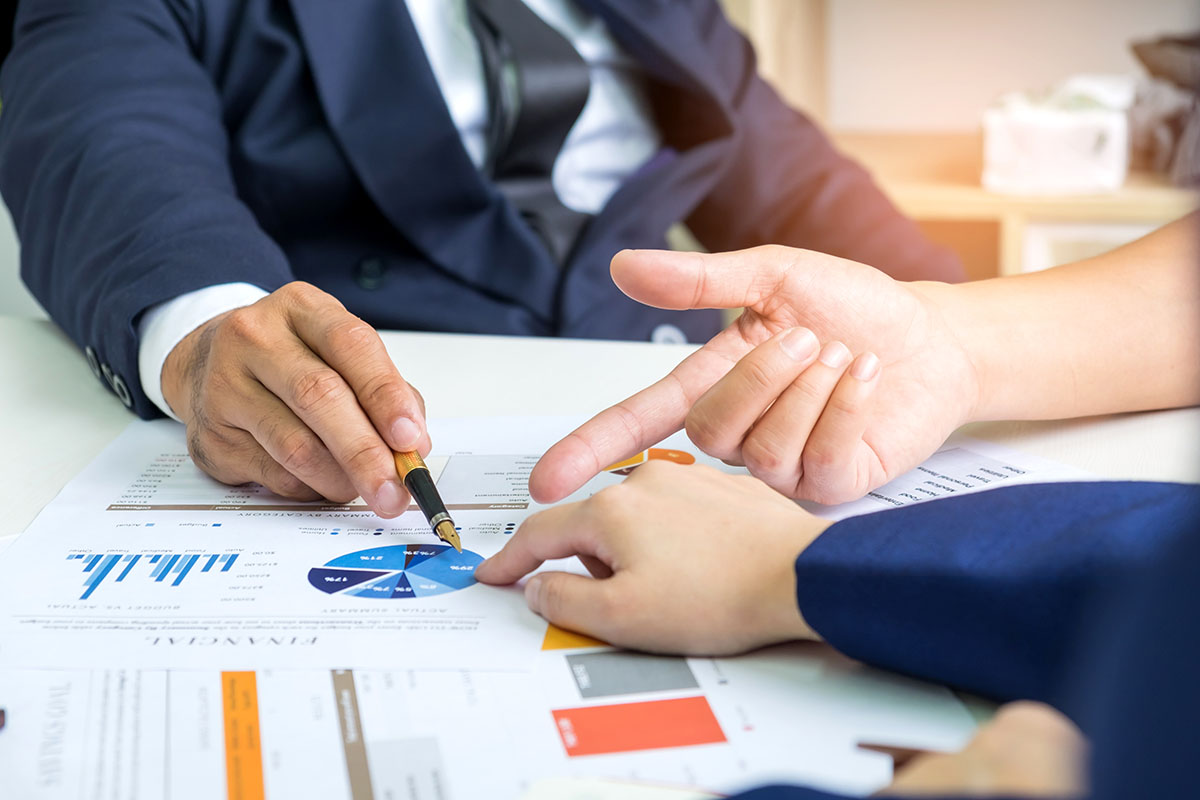 The advancements in Internet technologies and telecommunications has turned the whole world into one global and interconnected digital village. Such interconnectivity has made it easier for people to connect with people and for businesses to connect with people or other businesses. While interconnectivity has its obvious advantage, it also spells a deeper challenge for brands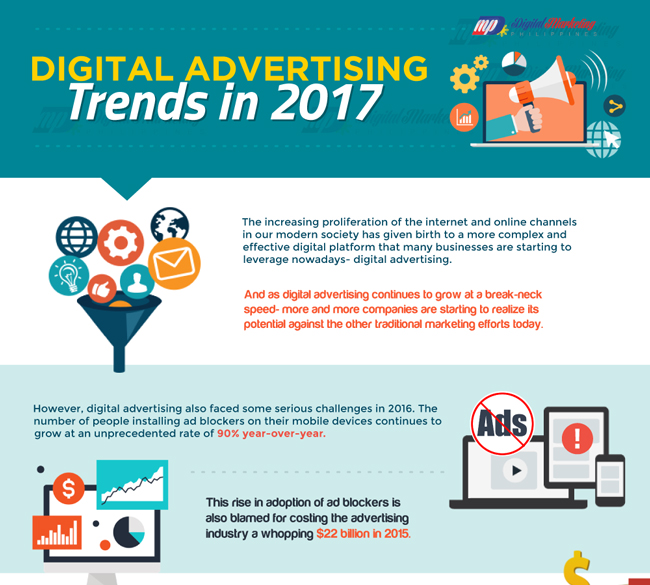 DMP presents this infographic that contains the shifts and trends that will shape the world of digital advertising landscape in 2017 and beyond.