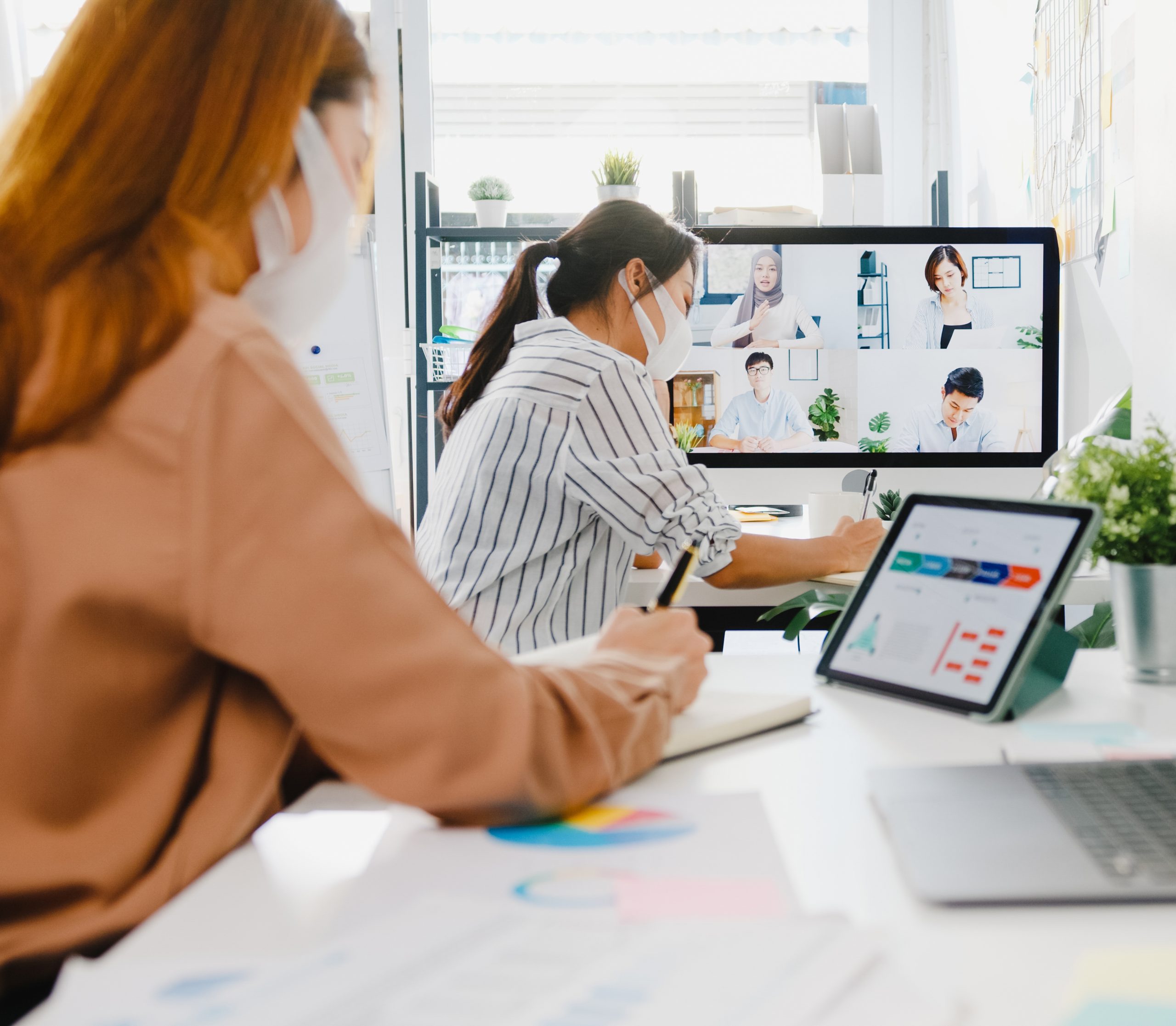 With online access available to more than 60% of the world's population, it is a logical choice for advertisers to realign their campaign towards a robust digital strategy more than ever.
In this day and age, the opportunities for businesses to advertise their brand seems pretty endless. The advertising platforms that can be instantaneously utilized ranges from digital to television, billboards, radio, and magazines, and much more. With a plethora of options available, the real question is, should you go digital to advertise your products and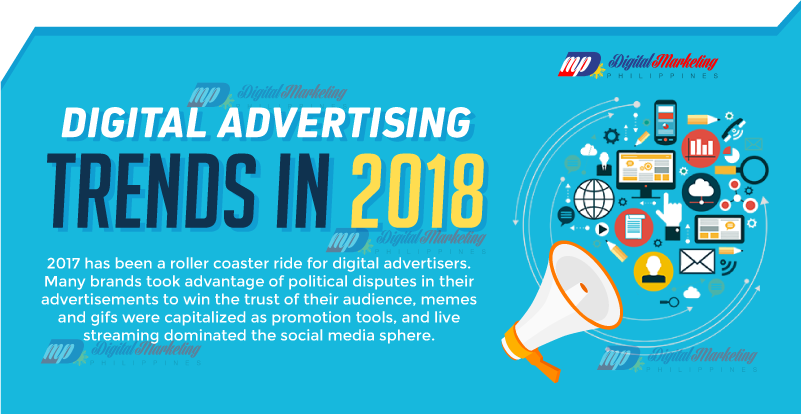 As the digital advertising spending increase and becomes a central growth strategy in the business landscape, we can expect to see more developments that will further shape the industry in the years to come. As a starter, we have listed down in this infographic the trends that will have the biggest impact in shaping the digital advertising throughout 2018.