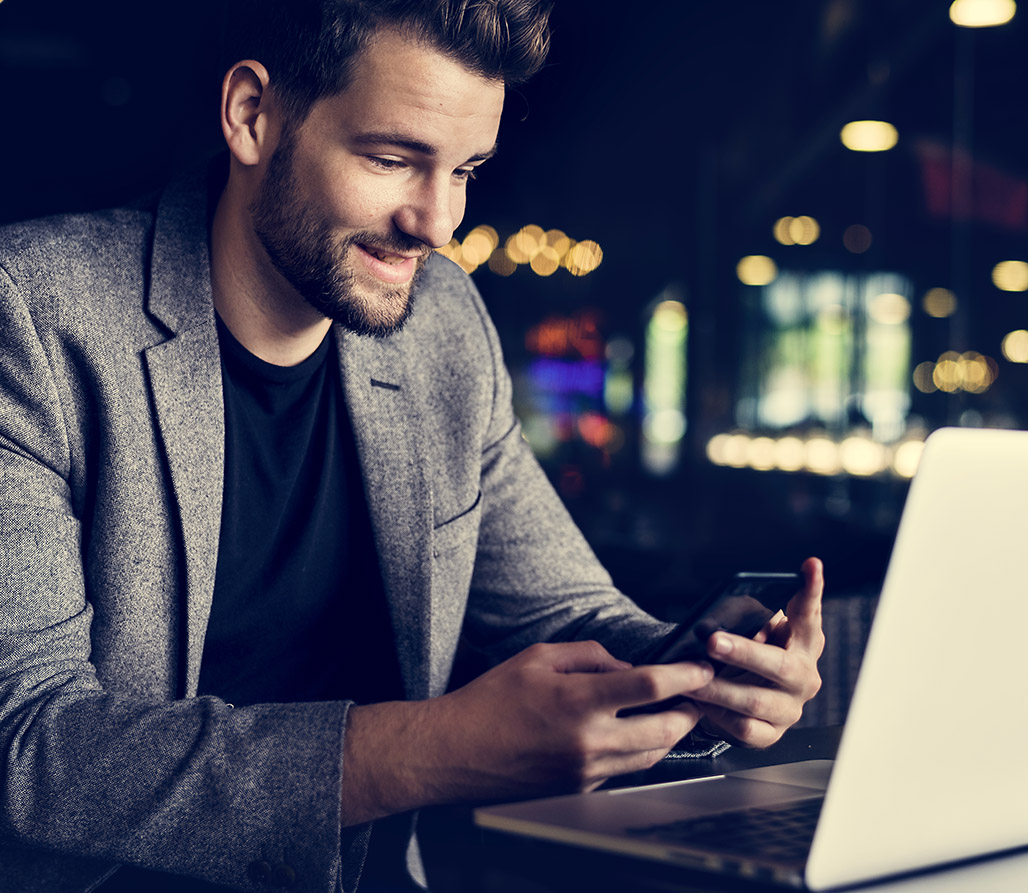 Ever-changing, fast advancing, and rapidly growing – these words perhaps best describe the social media landscape we're all witnessing nowadays. Of all digital channels, there is, social media platforms are arguably the most aggressive ones when it comes to introducing new features aimed to help their users to connect, communicate, and share content with their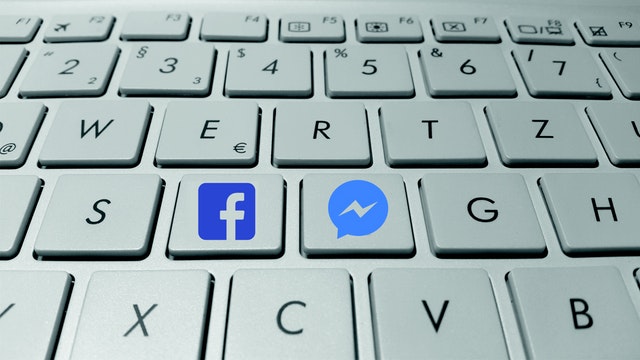 When it comes to marketing a brand or business, one of the most debated subjects is what kind of strategy would work to meet organizational goals. In digital marketing, website traffic is among the top priorities of any company, and a ton of research goes to identifying the best strategy that can significantly boost traffic.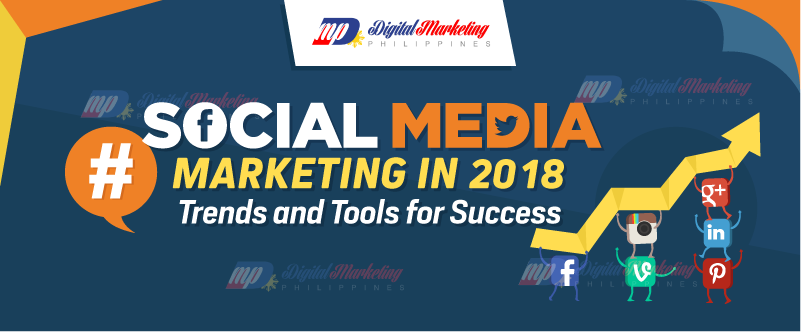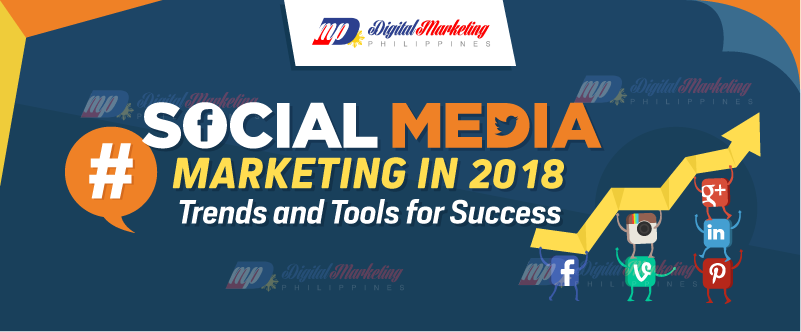 As an evolving platform, we expect nothing less from the social media sphere in 2018. However, before you join the bandwagon, there are several trends which you need to know to maximize the potential of social media in your business. To help you out, we have compiled in this infographic the six trends that will shape the face of social media marketing in 2018.