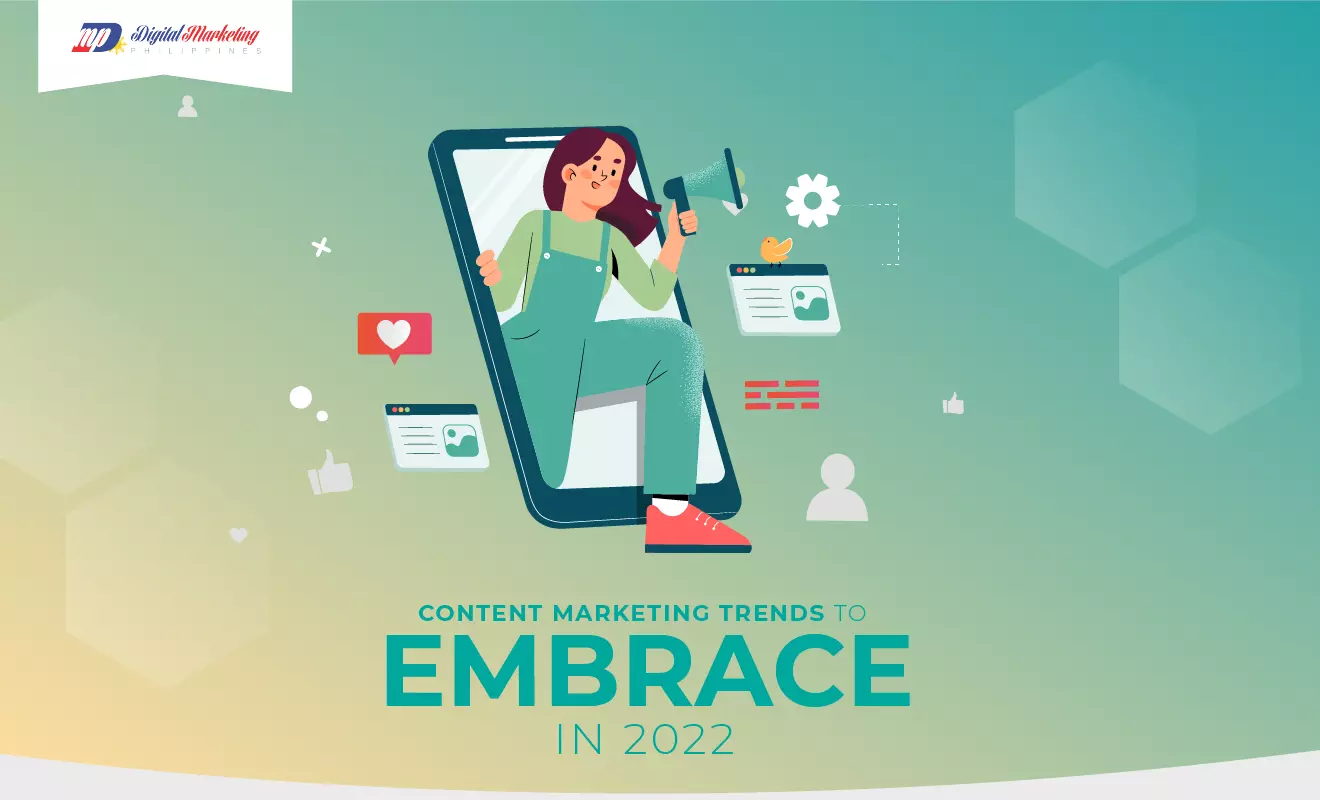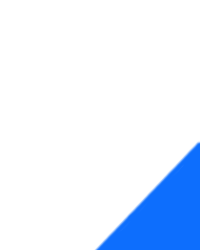 Content Marketing Trends in 2022 (Infographic)
April 27, 2022
Content Marketing Trends
Continue reading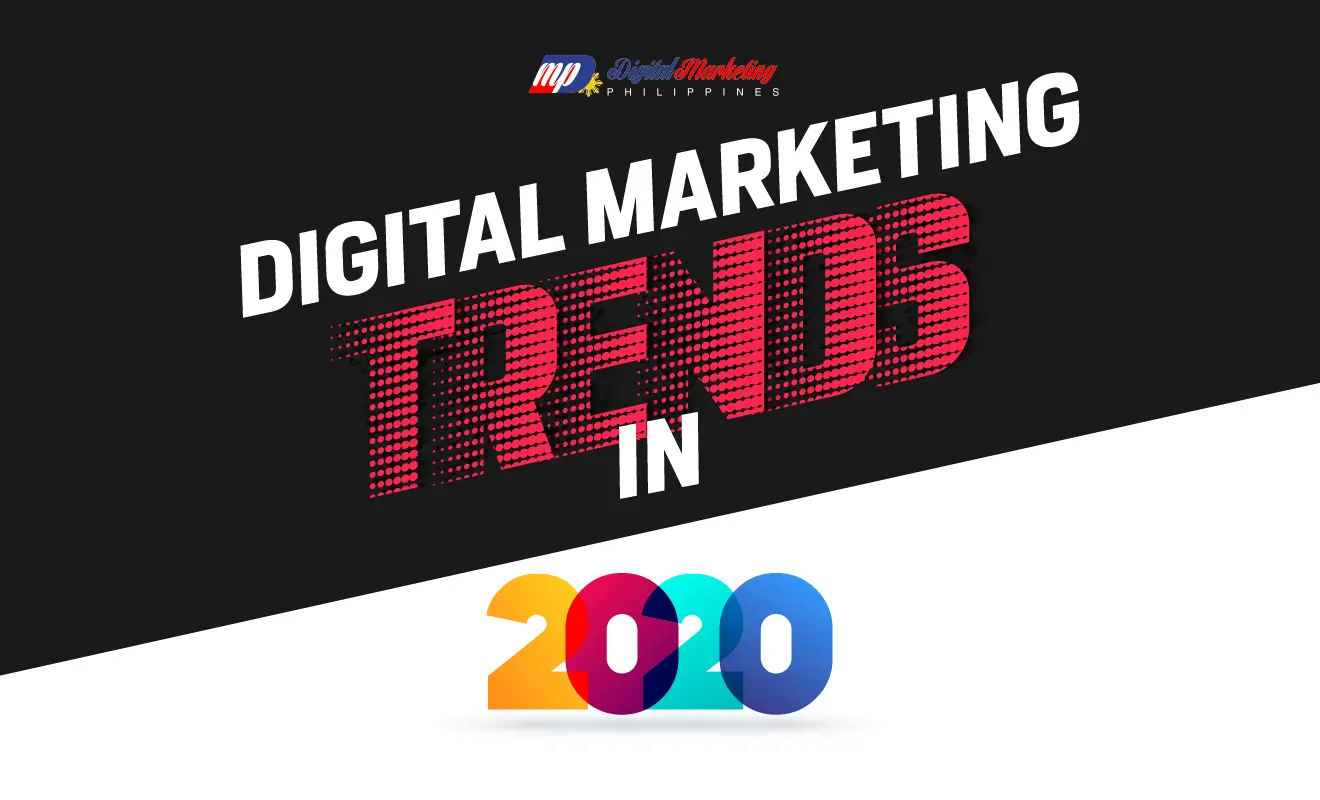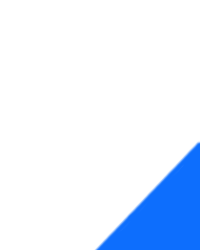 Digital Marketing Trends in 2020 (Infographic)
January 8, 2020
The rate of technology is evolving in this digitally interconnected world. It is highly fast-paced that businesses who could not keep up will get left behind by those who do.
Even...
Continue reading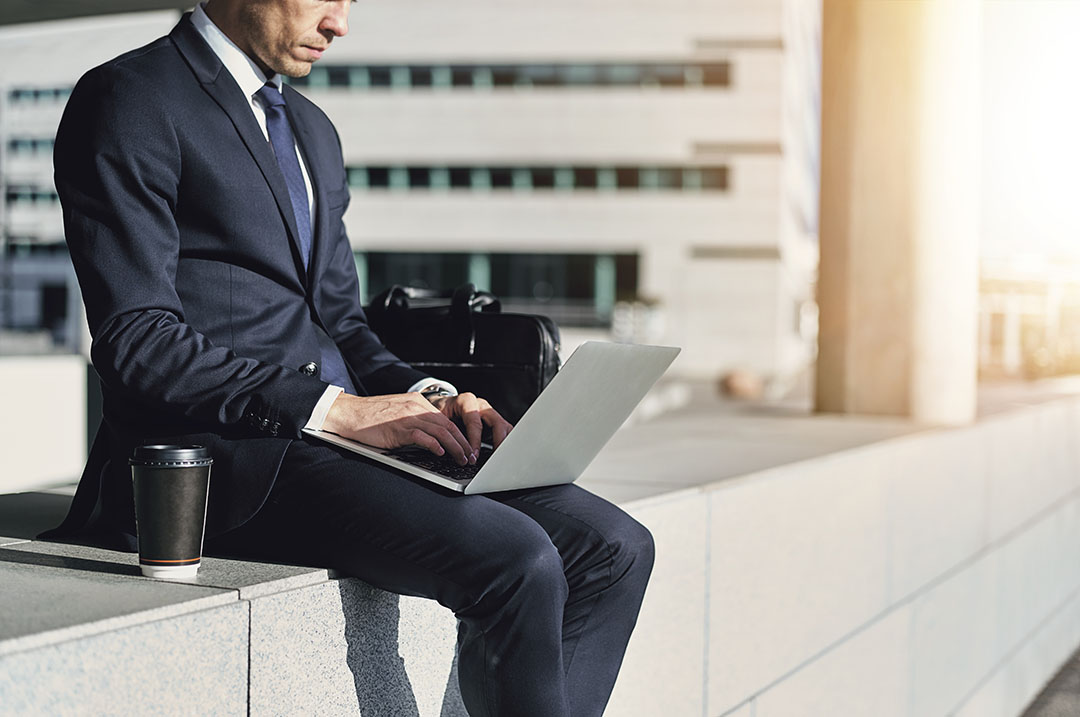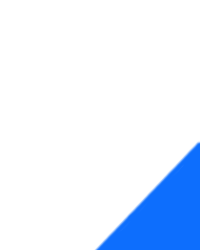 Hottest B2B Content Marketing Trends in 2019 (Infographic)
January 4, 2019
With its unmatched effectiveness and considerable ROI it delivers, it is no wonder why content marketing is becoming more and more popular among B2B companies nowadays. In fact,...
Continue reading