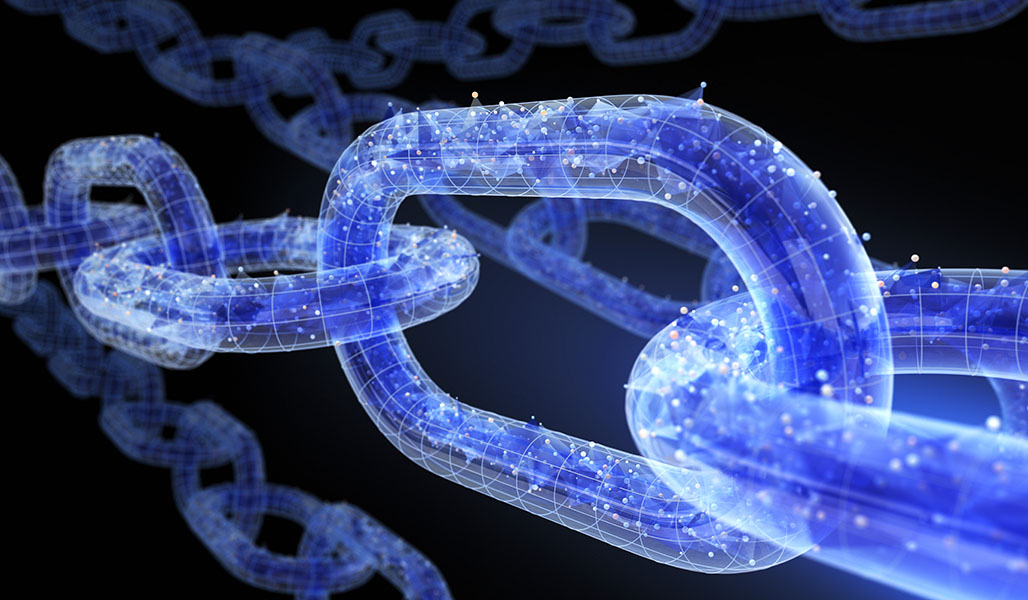 Ensuring that the website's architecture is search-friendly and easy to navigate are the main purposes of search engine optimization (SEO). To meet these goals, there is one particular SEO strategy that any business website – regardless of its size and nature – should have, and that is internal linking.
Internal linking, as the name implies, is the practice of putting internal links that connect one page to another appropriate and relevant web page on the same website. Generally, this is often used in the main navigation of the website, where the user can see and access sections such as Services page, About Us page, Contact Us page, etc.
However, internal linking can – and should also be applied not only to the main navigation but on the whole site's architecture to improve your SEO visibility and user-experience.
For instance, when writing a blog post, you may want to link to old content to show search engines that those contents are still valuable. It can also help your new visitors to discover content they might not know exists. Internal linking also helps establish the hierarchy on your site, allowing you to give the most important pages with more link value than others.
Without further ado, let us now discuss those basic elements of internal linking strategy as well as the best practices that you can follow to make it work for your website.

1. Site Structure and Hierarchy
Much of the success of your website depends on how well-built its link structure is. Before a website rank on the search engine results pages (SERPs), Google first crawls the website by following internal links (and external links). By following internal links, Google can determine the relationship between the different pages and contents of the website.
Having an effective link structure is extremely important for hierarchical websites such as online stores and business websites offering different services. Since these websites are likely to produce content or publish a page under a more general topic or parent category, they often forget to link back to the main category. This is why e-commerce website owners must plan their site structure carefully to ensure that parent pages link to subcategory pages – and vice versa.
Overall, having a good site structure is the foundation of a good internal linking strategy. It ensures that the link value of a high-ranking page can flow efficiently to other pages and that Google understands that the content of those pages is related to other similar topics.
2. Internal Page Value
As mentioned earlier, the link value of high-ranking web page can positively impact all those pages where it links to. When creating an internal linking strategy, it is important to ensure that your high-ranking web page or content are linked to other pages where you want to send important to link value – and vice versa.
For instance, if you have a top-level page that you want to rank more than other pages in your website, then it's always wise to link back to that pages whenever it is appropriate and applicable. If all those pages that link to that top-level page also have valuable internal and external pages that link to them, the higher the "link juice" that they can pass on to that top-level page, and thus increasing its chance to rank in SERPs.
3. Boilerplate Content and Unique Content
Boilerplate content, according to Cognitive SEO, refers to the content that can be repeated on multiple pages of the website. It is extremely important to put a lot of topic-related internal links to your boilerplate content to establish its importance, and also to pass the link value it has to those related pages.
Unique contents, on the other hand, are the actual contents of the website, e.g. blog posts. Unique contents can be duplicated on different web pages, although abuse of it can lead to a drop in website rankings. That being said, it is important to ensure that the unique content provides quality user experience, so it's best to only link to pages that the user will see as relevant, valuable and useful.
4. Context and User Experience
Throughout the years of changing Google Algorithm, many marketers around the world have come to the conclusion that fully understanding the user intent is now the key to be successful in SEO.
Therefore, when linking to another internal page, it is wise to analyze first if that link would provide information that fits the intent of your readers when they decide to visit the landing page.
To keep your contents relevant and engaging, only link between relevant topics and avoid using exact match anchor texts too often. Although anchor texts can help your users better understand a certain topic that you do not want to explain further in your content, using generic, keyword-heavy anchor text can also have negatively impacted the SEO of that page.
5. Limit of Internal Links
Like other SEO strategies, internal linking is prone to abuse. While there is no universal rule that dictates how many internal links a page should only have, it is better to keep it between 10-15 of valuable and useful links for every 1,000 words to avoid getting penalized by Google.
It is also important to consider how the link value of a page can get diluted as more internal pages link to it. For instance, if you have a very popular blog post with a link value of 70 and there are 10 internal links on the page, each link would carry a value of 7.
Internal Linking Best Practices
To help you further, we list down some of the best practices from the web which can help you use internal linking more effectively:
Create lots of content. The more content you have, the more internal pages you can link to and from.
Keep links as "follows" to ensure that they will be crawled by search engines.
Use plugins to detect keywords in page text that can be linked to relevant internal pages automatically.
Ensure that the links are placed strategically and read naturally to the readers.
While internal linking may seem complex and too overbearing at first, the SEO benefits it can provide to your website is substantial in the long run. If you consider all these factors when making an internal linking strategy, both search engines and your audience will explore and understand your site much better, which in turn, will increase the chance of your web pages to rank higher.
Jomer B. Gregorio is a well-rounded expert when it comes digital marketing. Jomer is also known as a semantic SEO evangelist and practitioner. Check out our Digital Marketing Services today and let us help you in achieving positive and profitable results for your business.