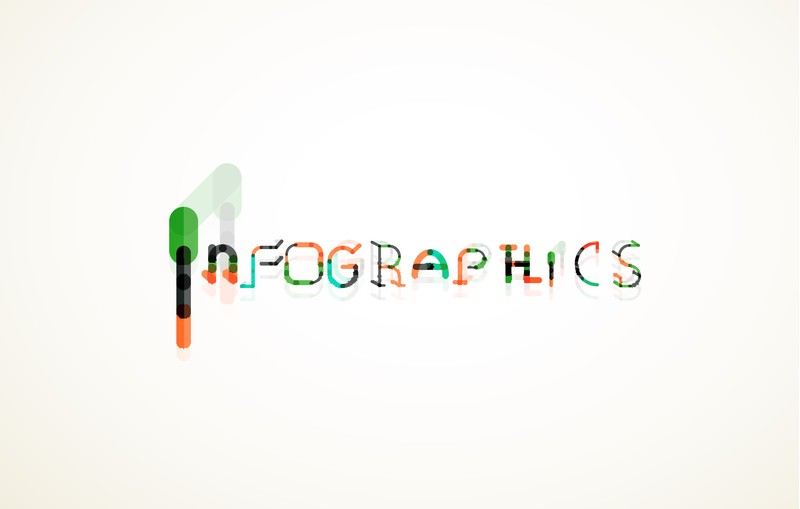 Utilizing the power of the Internet for marketing and reaching out to targeted customers is vital to the success of your business. With numbers continually growing every second, there are now more than 2.9 billion Internet users in the world, each capable of making their own purchasing decisions based on what various digital marketing channels present to them.
One of the most effective ways of educating and stimulating your targeted audiences towards engagement is by using high-performing Infographics. These graphical tools can present your brand's content in a visually appealing, concise, and easier-to-digest form that will be more likely read than an ordinary text article by as much as 30%.
But what makes a high-performing Infographic?
The following takes a closer look into the anatomy of this great digital marketing tool that effectively combines the power of text, shapes, lines, colors and ideas into a unique and effective way of reaching out to targeted audiences – so dig deep and learn how.
The infographic (click to zoom):

Jomer B. Gregorio is a well-rounded expert when it comes digital marketing. Jomer is also known as a semantic SEO evangelist and practitioner. Check out our Digital Marketing Services today and let us help you in achieving positive and profitable results for your business.