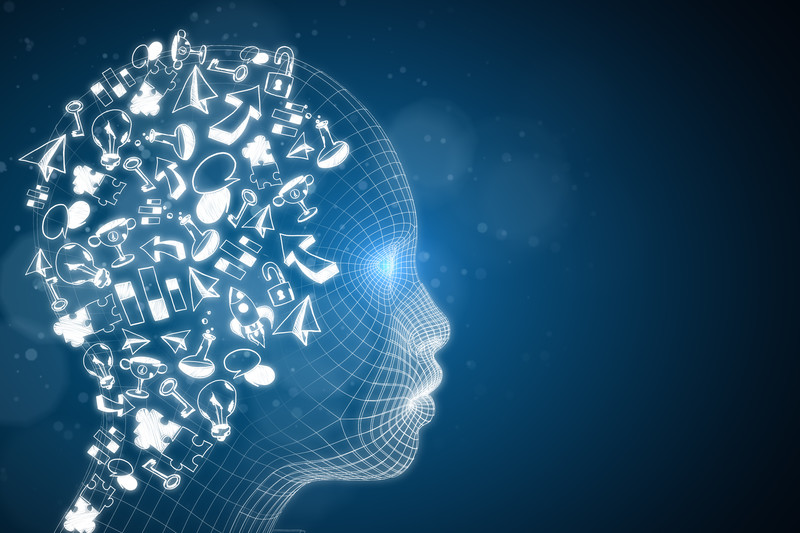 The use of AI and bots is indeed a whole new wave of innovations that is disrupting several sectors including Digital Marketing. Check the following out to find out more: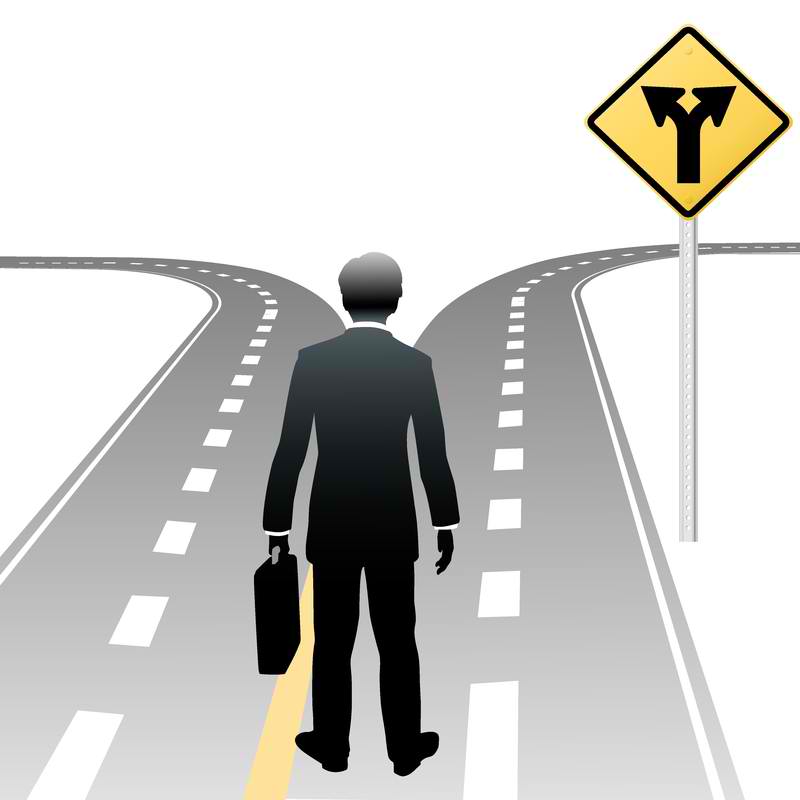 When it comes to designing and creating a website, some business owners are looking at the prospect from a DIY perspective, in an attempt to skimp on expenses by trying to build the website themselves or through in-house resources. The question is: would that be a really good idea? Will the business really benefit more is website design and development projects are done in-house/DIY-style or outsourced to professionals?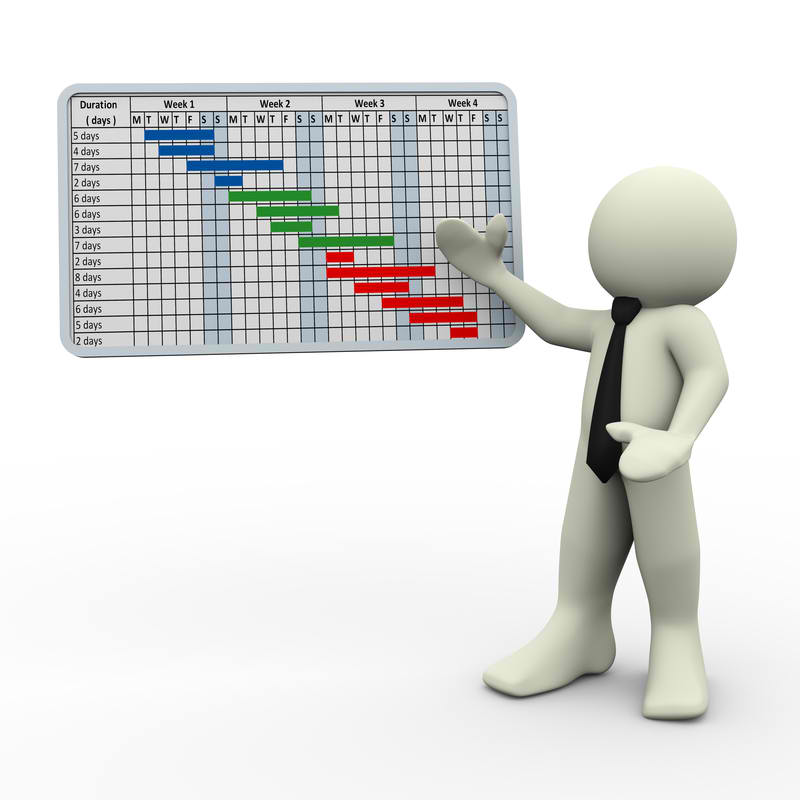 To start building your online presence, you will need an established and optimized website that can attract your targeted audience and convert them into paying customers. We have explained how important a website is through an infographic we have shared earlier – and if you haven't started on your web project yet, it's high time for you to do so.