Reaching consumers has become easier with online means. A company's website can substantially grow its business in terms of engagement, awareness, and sales. But in today's digital marketing playground, competition on the web has become tighter, enforcing the need for stronger online marketing efforts.
One of the ways brands can strengthen their current digital marketing campaigns is by optimizing their site's speed. This is possible with a WordPress speed optimizer service that substantially reduces pages' load time and improves the site's overall performance.
Every second it takes for web pages to load influences the site's ability to attract visitors, retain customers, and convert engagements into sales. Hire expert service providers to optimize WordPress website speed, and garner the following advantages against your online competitors:
Enhanced User Experience (UX)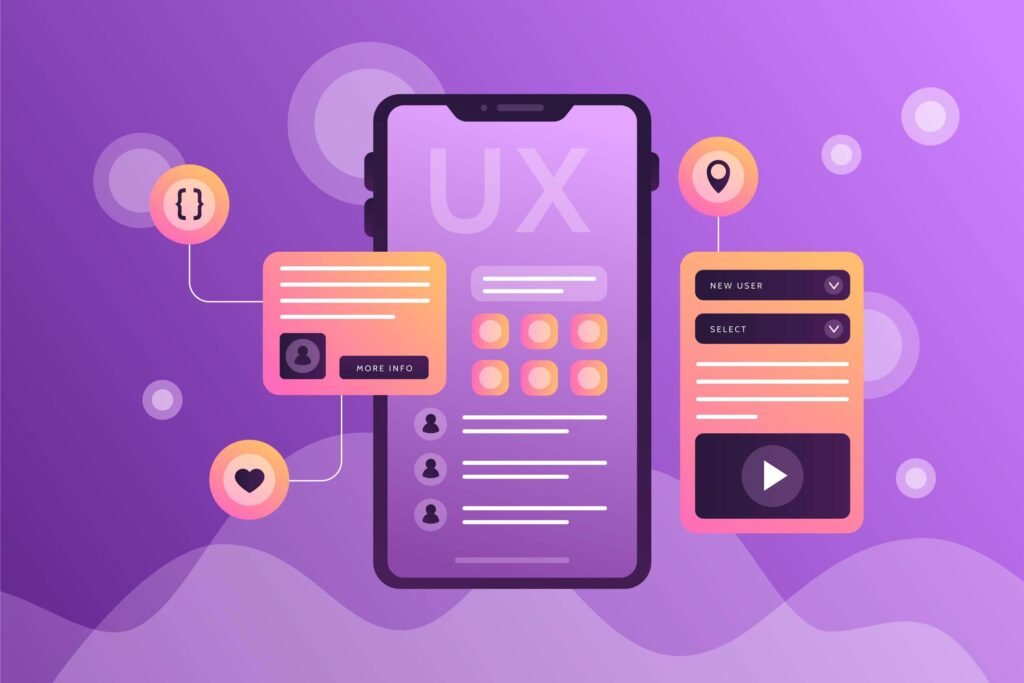 Source: Freepik
Visitors might resist exploring the company's page if it is slow. In worst cases, it might prevent users from acquiring the brand's products or services.
User experience is a vital pillar of website creation, so page elements must be optimized to allow seamless user interactions. Curating excellent UX is critical for companies to produce more sales. Additionally, a good UX can influence brand reputation since users perceive a brand positively when their website is reliable.
Higher SERP Ranking
Source: Freepik
Google has always been speculated to favor technically optimized websites when it comes to ranking search results. But with the release of Core Web Vitals, it was verified that the search engine has started giving greater importance to site speed and stability.
Core Web Vitals are metrics that measure a site's page experience signals in terms of allowing satisfactory user experience (UX). This includes the time it takes for the page's main content to load, the time it takes for the site to respond to interactions, and the stability of the page.
Strengthening a site's technical aspects can significantly influence search ranking and increase engagement. Companies can implement strategies to improve Core Web Vitals to achieve site technical optimization and adhere to SEO standards.
Increased Website Conversions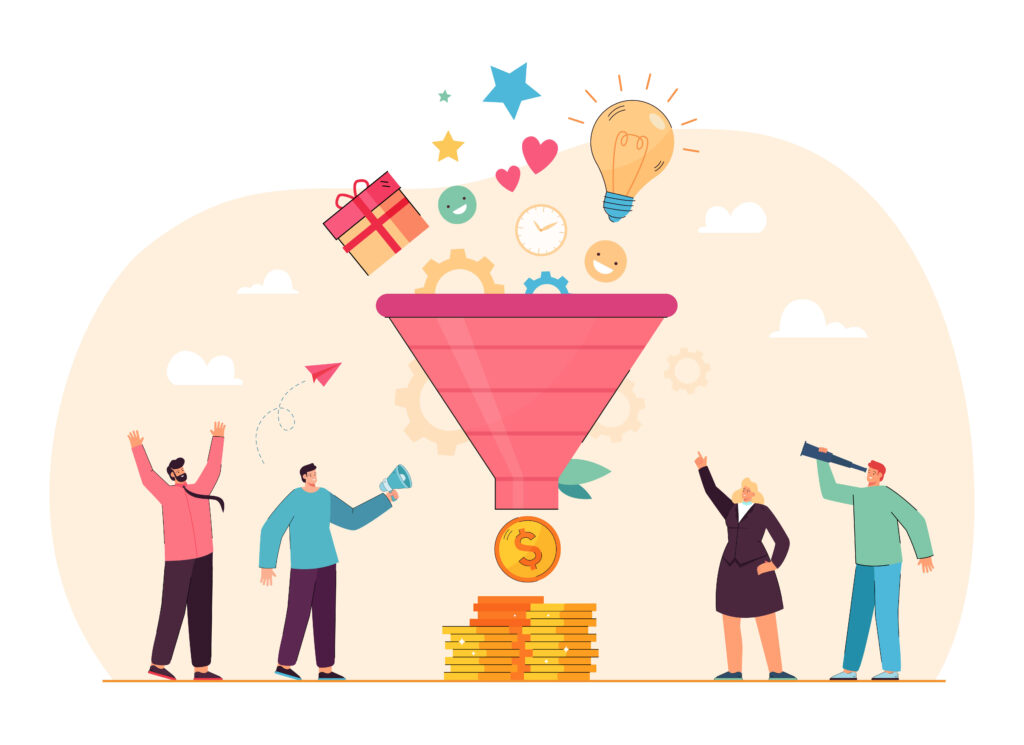 Source: Freepik
A faster and more stable website allows for better opportunities for sales conversion. The first five seconds of the page's load time is crucial to its sales capabilities. In fact, a site that loads in one second is three times more likely to convert a sale against pages that loads four seconds later.
For digital marketers, a WordPress speed optimizer service is a worthy investment to increase potential online revenue. Apart from appeasing SEO standards, companies should maximize their pages' capabilities by allowing more sales opportunities.
Positive Reputation and Trustworthiness
Source: Freepik
A site's performance is linked to the company's credibility. It takes about 50 milliseconds for users to form an opinion about your website, which directly influences your brand as a whole. Companies must optimize their website's UX quality by optimizing its speed. Otherwise, this can harm the brand's reputation and trustworthiness.
Users heavily consider the site's reliability in terms of speed and stability. This also influences credibility and consumer trust. If your site takes too long to load, users might mistake it for outdated, buggy, or worse, dangerous. The website must reflect positively on the brand to preserve the company's reputation.
Better Customer Retention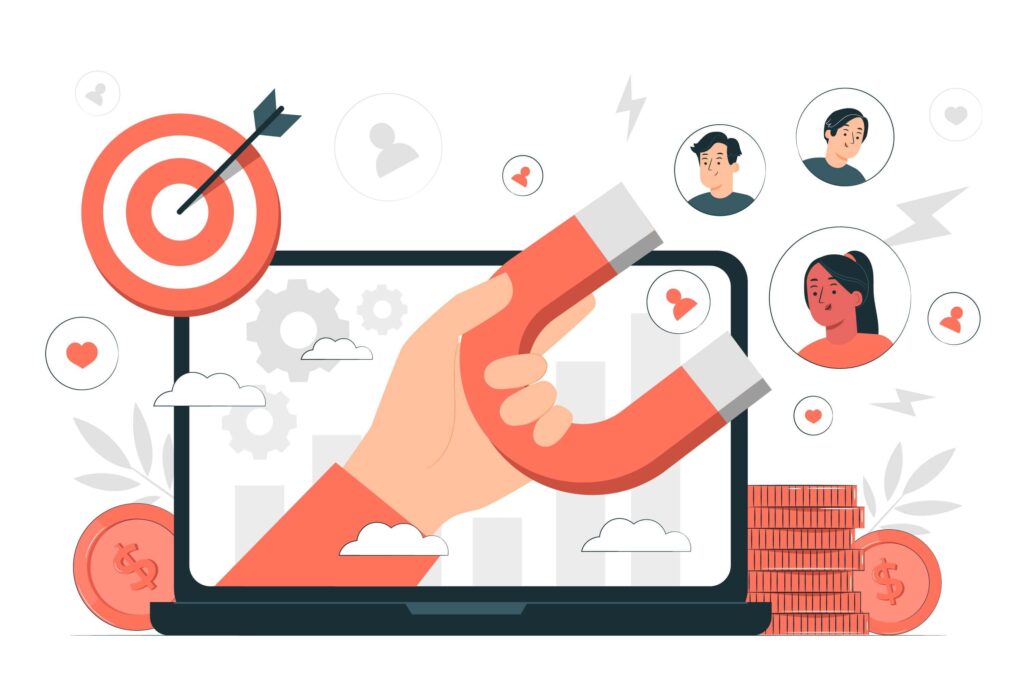 Source: Freepik
When users have a great experience dealing with a website, they will most likely visit it again. About 88% of online consumers resist returning to a page after having a bad experience. This can be in the form of dead links, bad layouts, or long loading times.
Suppose your website is one of your main lead generators. In that case, you must utilize it to its utmost capabilities to retain your clientele. And optimizing your website's speed can significantly improve user experience and promote better customer retention rates. This can be amplified by preserving the quality of the experience, making fast speed a consistent site value.
Expanded Media Capabilities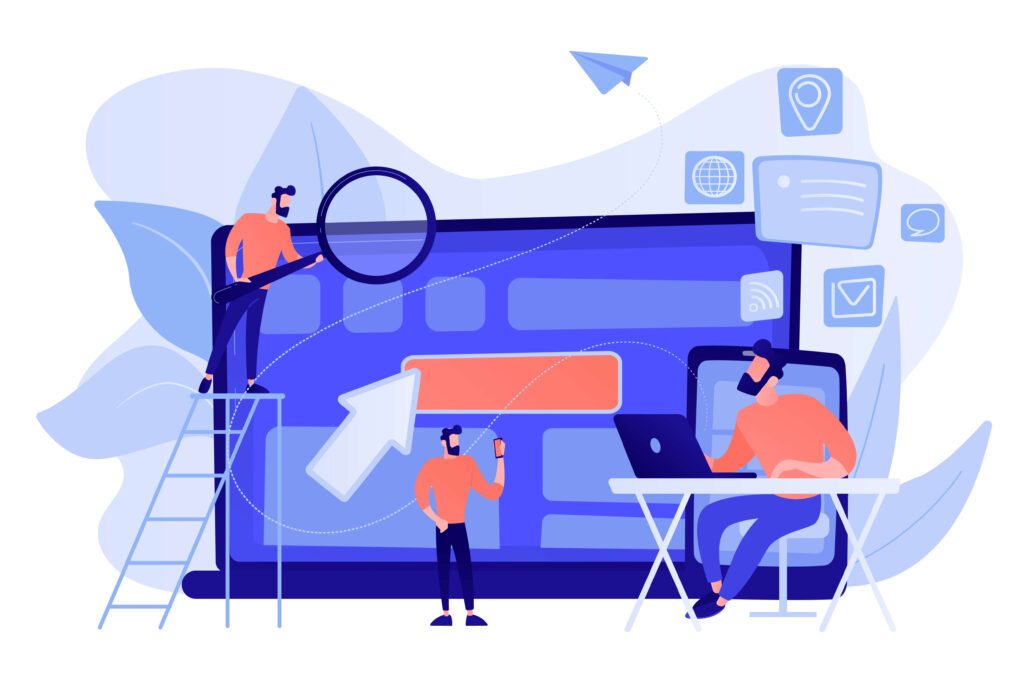 Source: Freepik
Today's marketing playground allows for more elaborate media. For instance, interactive media is known to convert higher than static content. For brands to compete in digital marketing, their sites must be able to host various content types. Optimizing WordPress website speed can widen the range of your site's content marketing tactics.
Additionally, SEO standards call for more image-accompanied content with the growth of Google's multisearch. This update integrates photos and texts through Google Lens. Companies must consistently include and update photos to rank more favorably in the application.
Improved Design Layout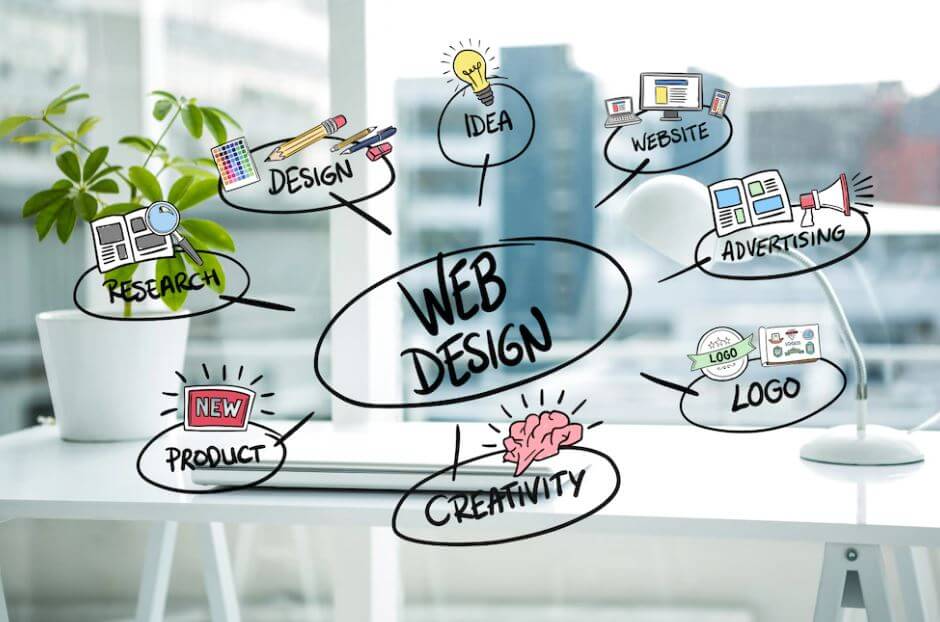 Source: Freepik
Web design often dictates site performance. A complex design layout can significantly impede a site's speed and stability. It is pertinent that companies simplify their web pages' design elements to avoid sacrificing performance for aesthetics. This instance will only lead to the disruption of the site's user experience, weakening its impact.
Prioritizing faster response times over complex web design also prevents cases where the page's layout looks out of place when loading. This can significantly improve the user perception of your site. According to research, 38% of consumers stop engaging with a website if the content or layout is unattractive.
Increased Mobile Traffic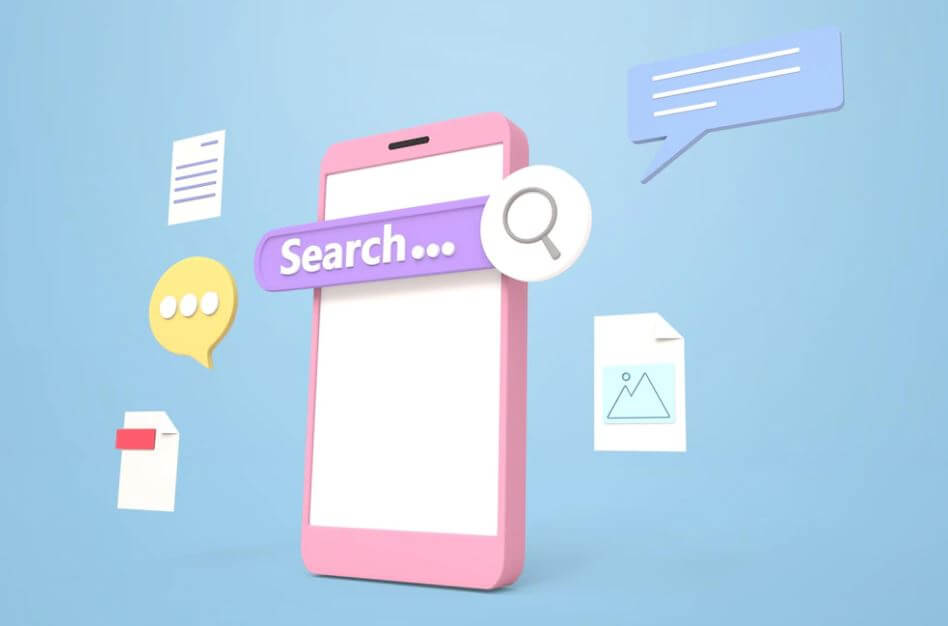 Source: Freepik
Besides expanding media capabilities, optimizing the website to accommodate an adaptive web design enables user flexibility while maintaining a fast site speed. An adaptive web design has become a standard in today's SEO practices as leading platforms have become mobile-first. About 60% of all web traffic from the last decade was accessed through mobile phones, enforcing the need for adaptive website designs with a highlight on mobile-friendliness.
Google has also noticed these developments, leading to the launching of mobile-first indexing, which makes it so that the algorithm crawls and indexes pages through their mobile versions. This means that if digital marketers aim to improve their SEO ranking, they must improve their mobile pages.
Achieve New Marketing Heights with a Faster Website
Speedy web pages are not add-ons. They are a necessity. Improving site performance can lead to numerous benefits and business opportunities for your brand. Enhance UX, increase SERP ranking, boosts conversion, build trust, expand media capabilities, and grow mobile traffic with WordPress speed optimizer services.
Looking for a speed optimizer service? Consider Digital Marketing Philippines (DMP). We offer various webpage optimization services like WordPress speed optimizer. We also provide digital marketing services, including social media management, complete search engine optimization, and graphic design outsourcing.
Contact DMP for your online marketing needs.
Sources:
https://servebolt.com/articles/08-reasons-why-your-website-needs-to-be-fast/
https://www.selworthy.com/blog-articles/the-benefits-of-having-a-faster-site
Jomer B. Gregorio is a well-rounded expert when it comes digital marketing. Jomer is also known as a semantic SEO evangelist and practitioner. Check out our Digital Marketing Services today and let us help you in achieving positive and profitable results for your business.