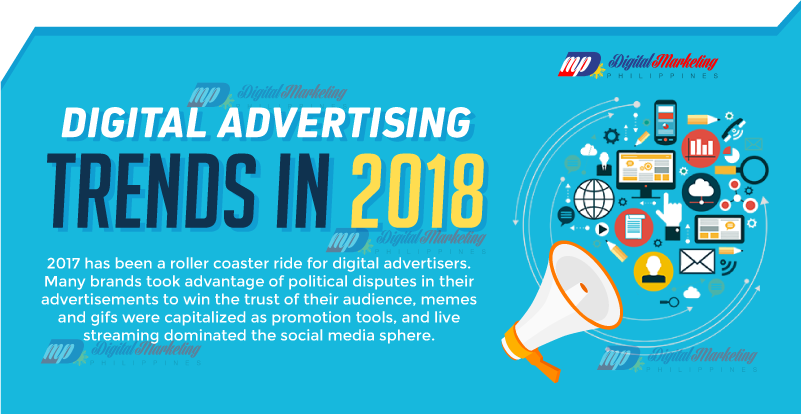 As the digital advertising spending increase and becomes a central growth strategy in the business landscape, we can expect to see more developments that will further shape the industry in the years to come. As a starter, we have listed down in this infographic the trends that will have the biggest impact in shaping the digital advertising throughout 2018.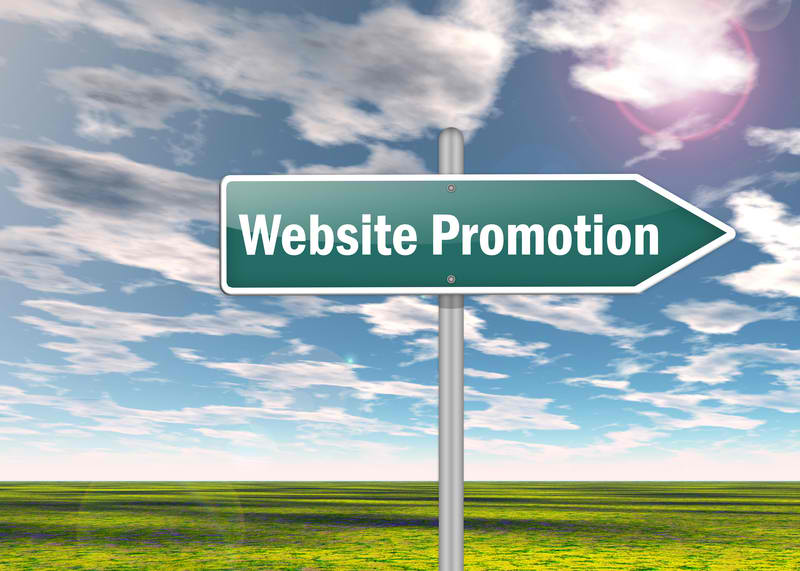 Let Digital Marketing Philippines take you on a wonderful joyride with this top 13 FREE website promotion ideas that you can use to drive a highly targeted stream of potential customers to your website – driving your profits up without the exorbitant costs!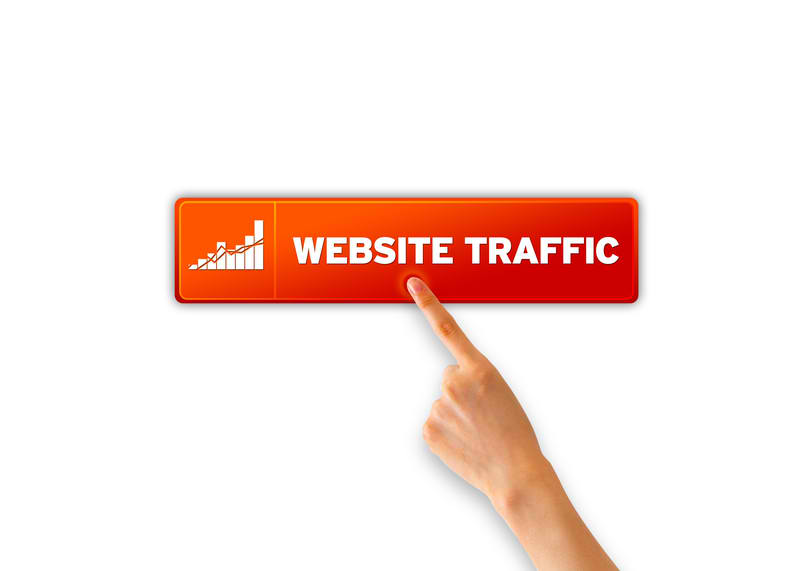 Generating traffic is the primary aim of every website, but business owners should be careful and ensure that their digital marketing campaign generates mostly targeted traffic. Ask any traditional salesperson what would be the most important aspect in their day-to-day work would be and most if not all would point to "generating qualified sales leads", which is what targeted traffic is all about.