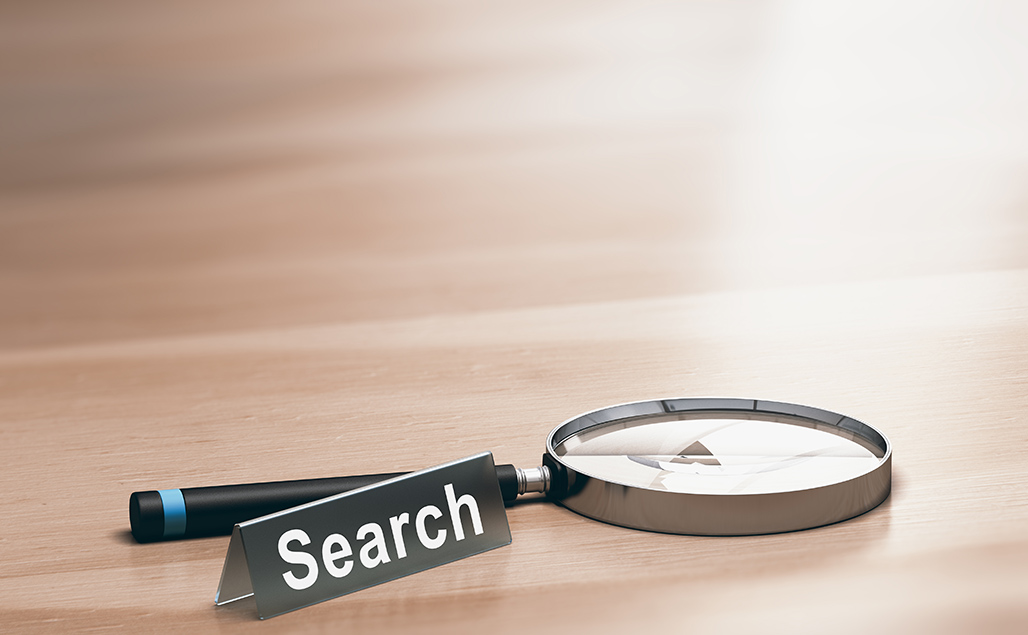 The world of SEO is known for being a rapidly changing industry as techniques need to adapt to new and emerging technologies, such as the visual search. Through the power of artificial learning and machine learning, more and more search engines are starting to lean towards image-based search to improve the user experience.
In the case of the world's largest search engine, Google – developing their visual search capabilities is crucial to retaining a significant share in the search market. According to statistics, 27% of searches across the 10major search properties in the U.S. alone were fore images.
While visual search technology is still in infancy and definitely is not going to replace keywords – not taking advantage of its potential to further increase your digital marketing reach might put you at a disadvantage against your competitors soon. To help you out, we detail in this infographic some strategies that will surely help you make visual search work both for your customers and your company.

Optimize For Organic Search
With visual search apps fast becoming the tool of choice for many consumers these days, it also means that competing in image search results can get more competitive, hence the need for greater focus on organic search, i.e. SEO for images.
Here are some tips you can take to optimize your website images for organic search:
Optimize alt-tags and metadata. Creating descriptive, keyword-rich file names and description is critical since any text that goes along with an image alerts Google as to what the image is all about.
Create an image sitemap. If your images are rendered via JavaScript, using a correctly-formatted image sitemap will help Google index all images which then, in turn, increases their chances of appearing on the search results
Use the ideal image size and format for the platform. If possible, resize and compress the images to reduce your website's loading time.
Ensure the images are mobile-friendly. Currently, the most visual search takes place on mobile apps like Google Lens and Pinterest Lens, so it is only imperative that your images are optimized to be displayed on this platform.
Add Visual Search Function Into Your Online Inventory
This one may sound too technical but adding visual search function is perhaps your best bet for taking advantage of the full potential of visual search. Luckily, there are now a plethora of open-source Application Programming Interfaces (APIs) available for image recognition, such as IBM Watson, Cloud Vision by Google, and Amazon Rekognition.
There are also some paid platforms that can handle image recognition of goods often sold on e-commerce websites. These include Cloudsight, Vize, and Catchoom.
According to 2017 study by Gartner, only 8% of retailers currently provide image recognition and visual search capability for their customers. This is despite the fact the stronger statistics which imply that more and more customers are using visual search to shop online.
On the other hand, Sephora, eBay, and H&M are all among brands leveraging visual search to become more competitive. With results of 51% more site dwell time and 48% more product reviews, e-commerce websites equipped with visual search feature have a much greater advantage than those who don't.
Repurpose Your Best-Performing Content Visually  
Repurposing your old content is another strategy to maximize the potential of visual search. Content sharing sites rely on providing relevant and meaningful content for their target audience, and they understand that the human brain process images much faster than typical text-based content.
By picking your best-performing, relevant content and transforming them into powerful, high-quality visuals such as infographics, you will be able to reach out to relevant content sharing websites and expose your brand to more relevant users. Moreover, it is also easier to repurpose visual content like an infographic into social sharing networks like Twitter, Facebook, and Instagram, allowing you to cost-effectively market your business without wringing out new content again and again.
Use Pinterest Ads  
Pinterest is one of the top contenders when it comes to providing visual search capability into their search network. Their very own Pinterest Lens, in fact, have a 600 monthly searches – a figure which has significantly grown ever since the technology was introduced in 2017.
That is why advertising in their ad network is a no-brainer for many retailers these days. According to a report, 50% of Pinterest users or over 12.5 million people have already made a purchase after seeing a promoted Pin. Add to this statistic that Pinterest drives 3.8x greater sales than an average digital campaign, according to Oracle Data Cloud study in 2017.
By leveraging Pinterest's wide-range of user demographics, visual search technology, and advanced image recognition, big and even small online retailers can further improve the results of their digital ad campaigns and stay more competitive and future-proof in the long run.
Conclusion
Many experts in SEO believe that visual search can become a force to reckon with in the field of digital marketing in the near future. With how fast this technology evolves and advance nowadays, getting proactive as early as now in developing new strategies and techniques will prepare your business for the proliferation of visual search among consumers in the years to come.
Jomer B. Gregorio is a well-rounded expert when it comes digital marketing. Jomer is also known as a semantic SEO evangelist and practitioner. Check out our Digital Marketing Services today and let us help you in achieving positive and profitable results for your business.