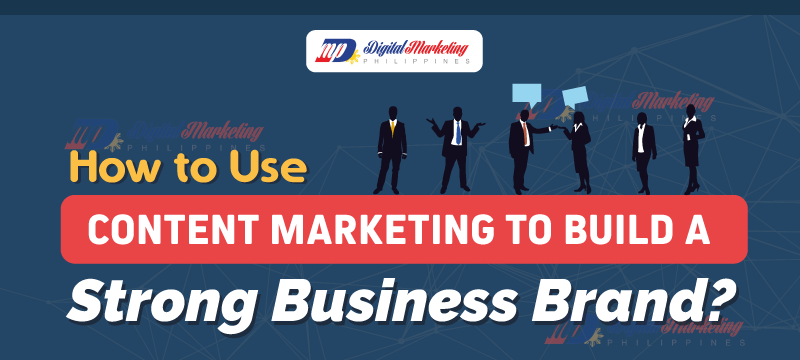 The online landscape offers endless opportunities for businesses who want to build a strong brand. Multiple cost-effective digital marketing services such as search engine optimization (SEO), search engine marketing (SEM), video ads, and social media can be used all together to establish brand awareness and credibility in a way that is much faster and more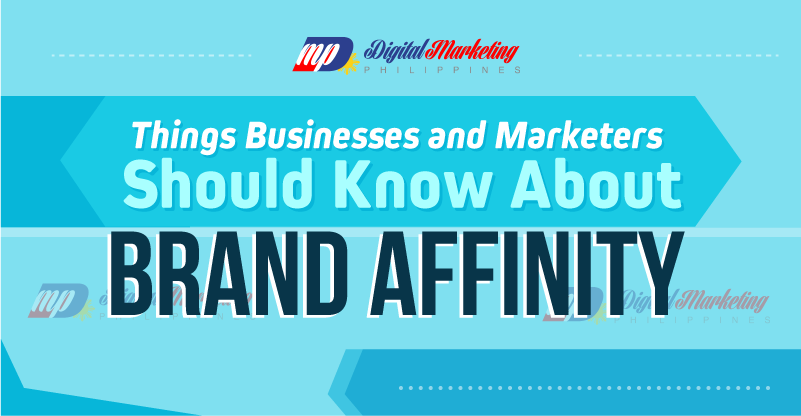 Every marketer and business owner know about brand loyalty — but what matters is not just loyalty, but affinity. Building a relationship with your customer founded on emotional connection can ensure that they stay with you for a long time. However, most companies are only able to achieve brand loyalty, never reaching brand affinity despite clamoring hard for it.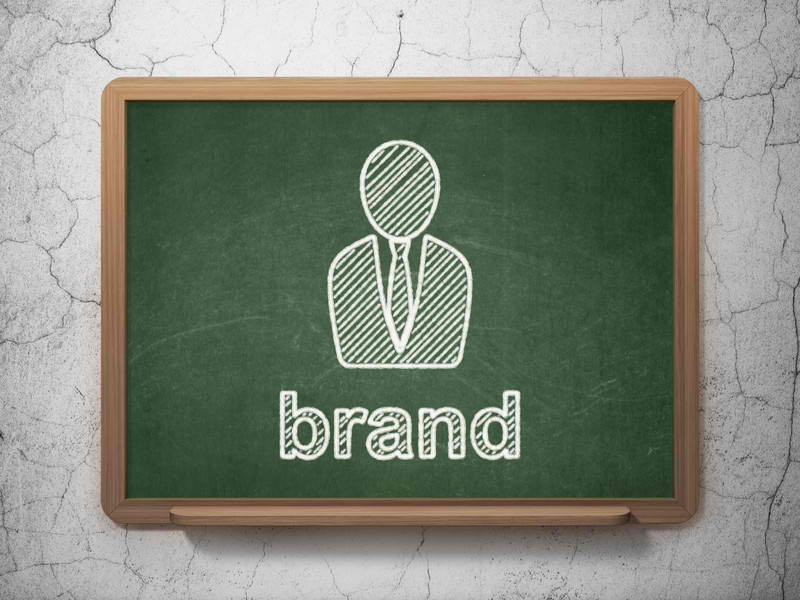 Check-out these 8 easy-to-understand steps that you can do to use social media for boosting your business brand online.