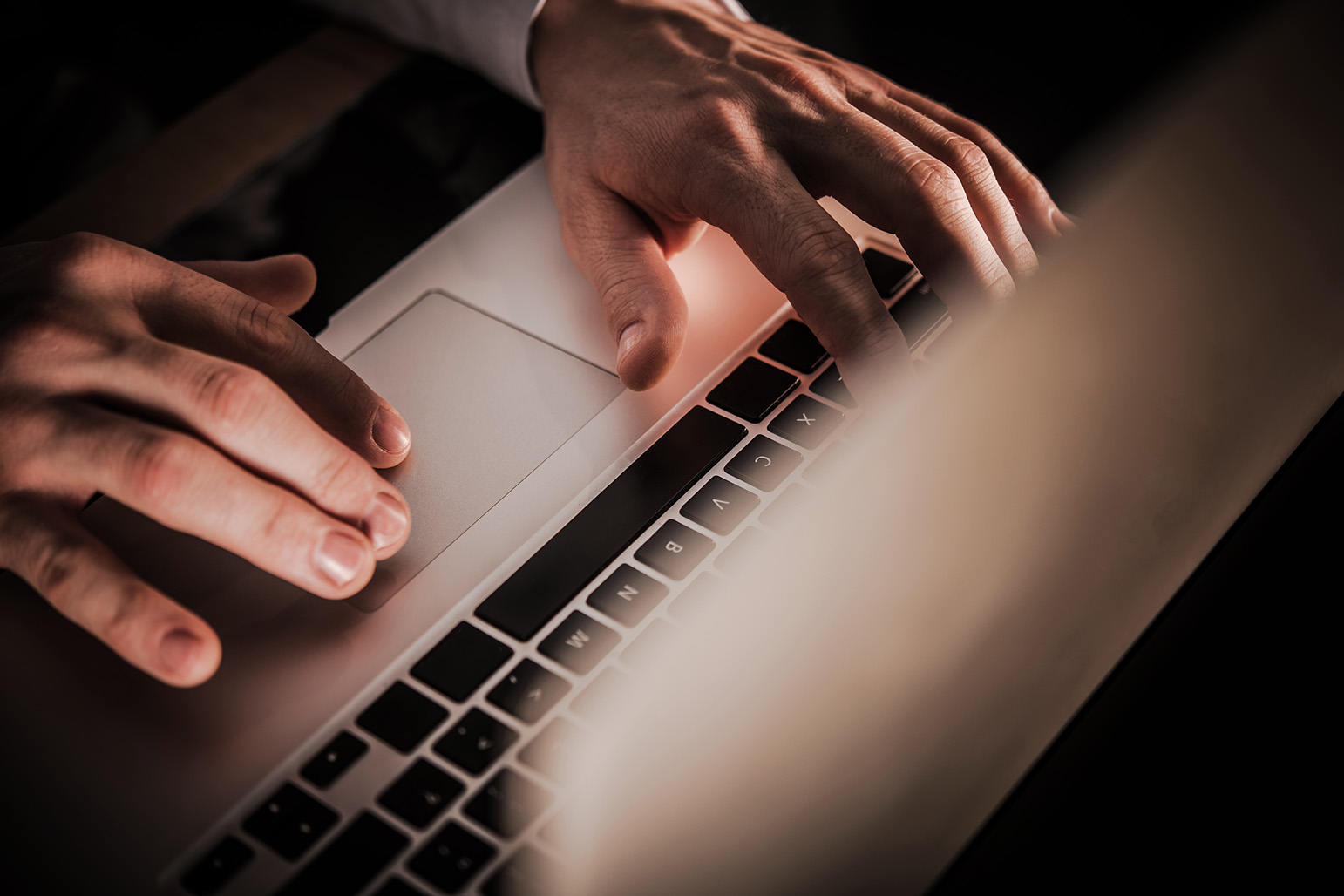 SEO outsourcing has become a norm for many companies that neither have the luxury of time and expertise to execute a detailed, data-driven campaign nor have the money to add an in-house SEO specialist into their workforce.
Indeed, SEO outsourcing provides significant advantages that more and more business are starting to realize, the primary being cost-efficiency. In fact, you can tap the expertise of an outsourced SEO specialist for as little as $200 to $500 a month vs. $3,700 for in-house staff. Aside from that, outsourcing your SEO also means that you will be able to focus on more important areas of your business while having the peace of mind that one of the most important aspects of your online marketing is being handled by experts.
But even with the right budget, partnering with an SEO outsourcing company does not always guarantee those aforementioned results.
That's why if you are planning to outsource your SEO to an agency soon, you must first educate yourself about certain practices that will not only ensure the success of the project but protect your company's interest and reputation as well.
Read more as we detail in this infographic the top do's and don't when outsourcing your SEO.

Do's
1. Know Your Goals for Outsourcing Your SEO
There are different reasons as to why companies outsource their SEO. Before you search for an SEO company, it's best that you already identified the goals you want for the outsourcing project to achieve. Some of the often-cited goals for outsourcing include:
Leverage up-to-date and relevant knowledge and expertise in SEO and integrate them into your overall marketing campaign.
Bolster your organic search presence by having a holistic SEO strategy that includes content creation, link building, and distributing your content through various online channels.
Achieve cost-savings by shifting your expensive in-house SEO operations into the hands of expert professionals.
Knowing and understanding your goals will make it easier for you to find the right partner that can match your specific requirements.
2. Choose the Right Method of SEO Outsourcing
Unknown to many companies, there are different methods for obtaining SEO services. While contracting the service of a company directly can be easily done, it's also helpful to know that you have several options which might even give you some level of cost advantage, depending on your budget requirements.
Link Building Services from Package Providers – This option is ideal if you're only looking for an SEO service company that will solely focus on obtaining backlinks for your webpages.
SEO Services from Freelance Platforms – Several freelance marketplaces are where you can obtain what-you-pay-is-what-you-get SEO services from freelancers on a project basis.
Holistic Services from an Agency – These are companies that have in-house teams of professionals that can provide you with complete SEO services, as well as supplementary services such as digital advertising, content marketing, and inbound lead generation.
3. Pick the Right Type of SEO Provider
The massive boom of SEO both in terms of importance and advancements has a lead to different SEO companies to spring up all over the world like mushrooms.
With literally hundreds of thousands of providers offering their services in the market, it's extremely vital that you understand to which your prospective SEO provider falls under to. Basically, SEO companies can be segmented based on the techniques they implement:
The White Hats – SEO firms that only utilize the safest strategies to win high-quality backlinks for your website, and can perform data analysis, SEO audits, and create a good content strategy.
The Black Hats – Uses techniques that Google already deemed as illegal and unethical. The number of companies offering this service is very rare and often comes at a hefty and extremely risky cost.
The Borderline Black Hats – Execute more aggressive but less effective tactics than white hats. The risks of getting your website penalized through this service are still very high.
4. Low Quality Spammers
Cheap providers that post their clients' website's URL on irrelevant forums and submit "spin content" to un-indexed article directories. In short, they offer the cheapest way to get your website penalized by Google and other search engines.
5. Research the SEO Company's Background and Performance
Finding a legitimate SEO company is one thing, finding a good one that can actually deliver results is another. Before you jump in and give your company's website access credentials to your chosen provider, you must ensure you've done prior research about their performance, i.e., the results they were able to deliver to their past and current clients.
To know this, you can simply ask the following questions:
What are the keywords they focus on and the techniques they use to make their own website competitive on organic search?
Are there any authoritative websites or blogs who featured their work or business?
Have they been rewarded by any group or organization for their quality of work or for the value they add in the industry?
Don'ts
6. Expect That Outsourced Employees Can Function Without Your Guidance
Regardless of the level of expertise your SEO provider has, it wouldn't matter at all if you don't help them understand the nature of your business, product, and services.
Keep in mind that they are an outsider of your business, so they don't possess the same level of insights your in-house marketing and IT staff have. The more time you take to educate them about your organization during the onboarding process, the more likely they will be able to use the right approach and execute the right tactics in SEO suit for your business.
7. Deal With a Company That Isn't Knowledgeable With Latest SEO Updates
As it always told, SEO is an ever-changing landscape – therefore no one thrives by sticking to old ideas and refusing to adopt new and emerging platforms and methodologies.
If you truly want your SEO outsourcing to work, you must ensure that your provider is knowledgeable with the latest updates and trends in SEO – from mobile first indexing and voice search, to latent semantic indexing and major algorithm updates.
It's also best to consult an SEO consultant first about the latest SEO techniques so you can know if the strategies your prospective provider is offering is still considered effective in the modern search landscape.
8. Think that SEO Outsourcing is a Magic Pill That Can Deliver Instant Results
Last, but definitely not the least important thing you must avoid when outsourcing your SEO is to think that it's a quick fix solution to all your marketing problems.
Like doing your SEO within your business premises, an outsourced SEO also follows a certain process – a process which you must be prepared to interplay with and put in some effort to ensure it is streamlined and refined to work both for your SEO provider and for your business.
After all, partnering with an SEO agency is just like hiring your own dedicated employees, it's just that they work remotely. If you manage them carefully, you will be able to reap results, maybe not instantly, but consistently over the long-haul.
Conclusion:
Indeed, outsourcing your SEO to a much capable agency can provide your business with the helping hand it needs to establish a firm footing in the ever-shifting organic search marketing world.
But without the right planning, clear communication, your organization's help, and most importantly the right expectation and the right outsourcing company, ensuring the success of your outsourcing project is next to impossible. Make sure to take these do's and don'ts into account when outsourcing your SEO and your chances of maximizing your investment are undoubtedly guaranteed.
Jomer B. Gregorio is a well-rounded expert when it comes digital marketing. Jomer is also known as a semantic SEO evangelist and practitioner. Check out our Digital Marketing Services today and let us help you in achieving positive and profitable results for your business.